Oil & gas
Oil & gas sector handling and transport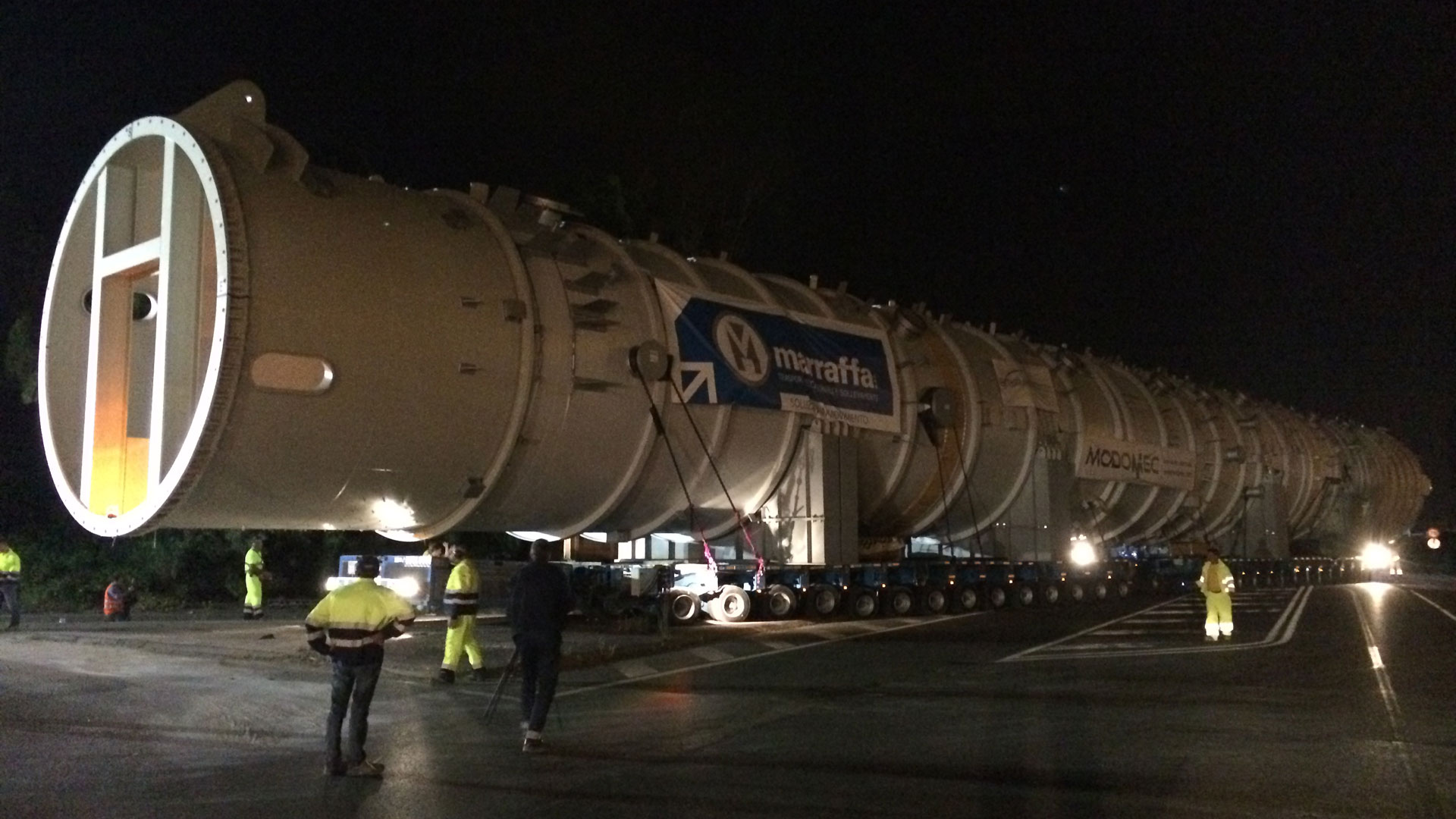 Oil & gas sector handling and road transport
Marraffa has vehicles capable of handling large components used in the oil & gas sector. The transport is carried out with semi-trailers and SPMT.
Transportation and handling in the oil & gas sector includes components such as:
exchangers
industrial boilers
boiler
tanks
cisterns
forms
pressure vessel
compressors
reactors
skid
fuel gas skid combustion
piping
combustion chambers
Oil & gas sector exceptional transport: historical notes
The exceptional transport of industrial components in the oil & gas sector has undergone many changes over the years.
In the second half of the 20th century, transporting these components was a risky undertaking. Most of the transportation was by road, with trucks hauling oversized loads over narrow and dangerous roads.
Today, information technology for route planning, cargo analysis and transport operations management have made transportation more efficient and safer, reducing the risk of accidents and damage to cargo.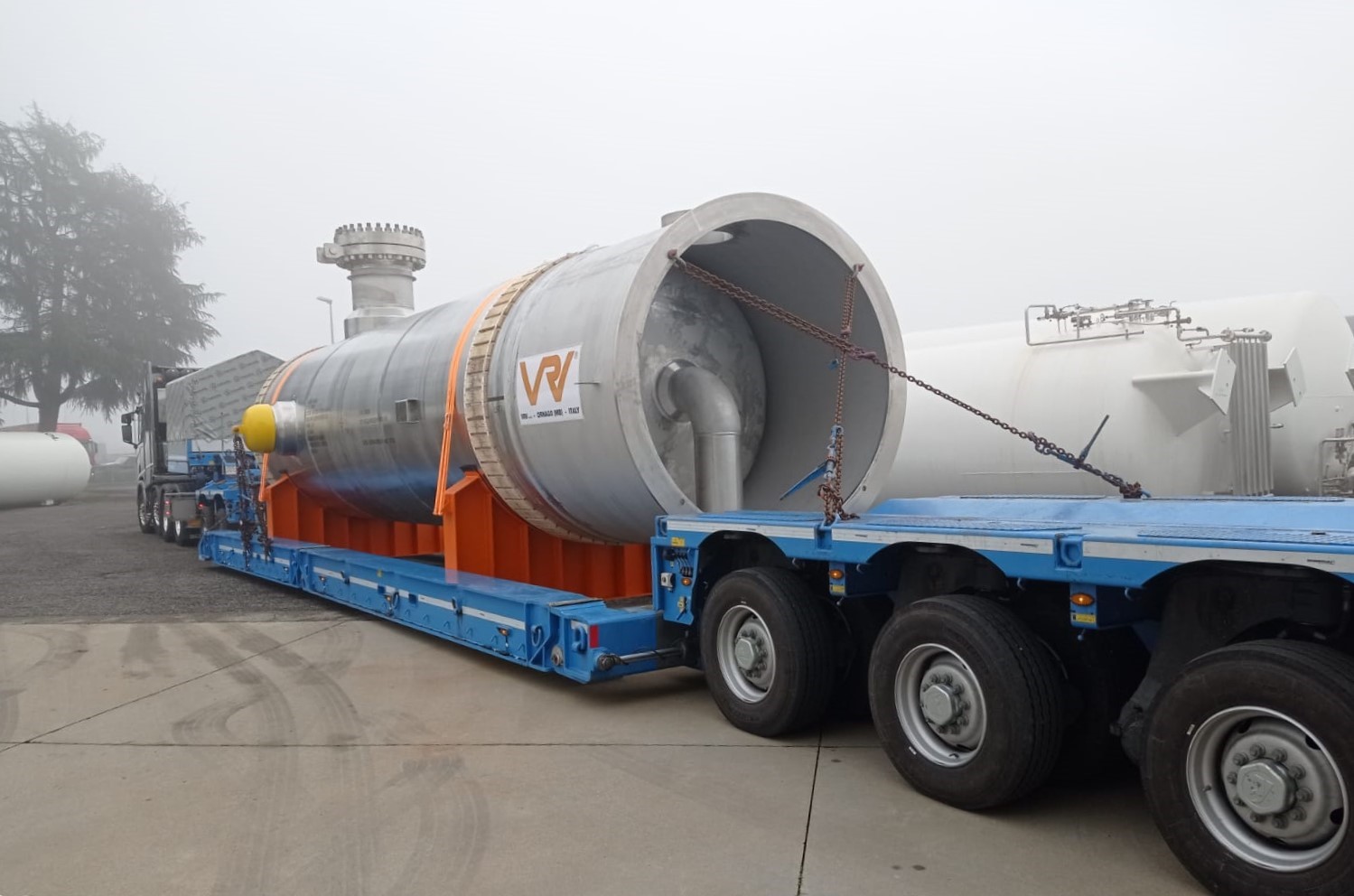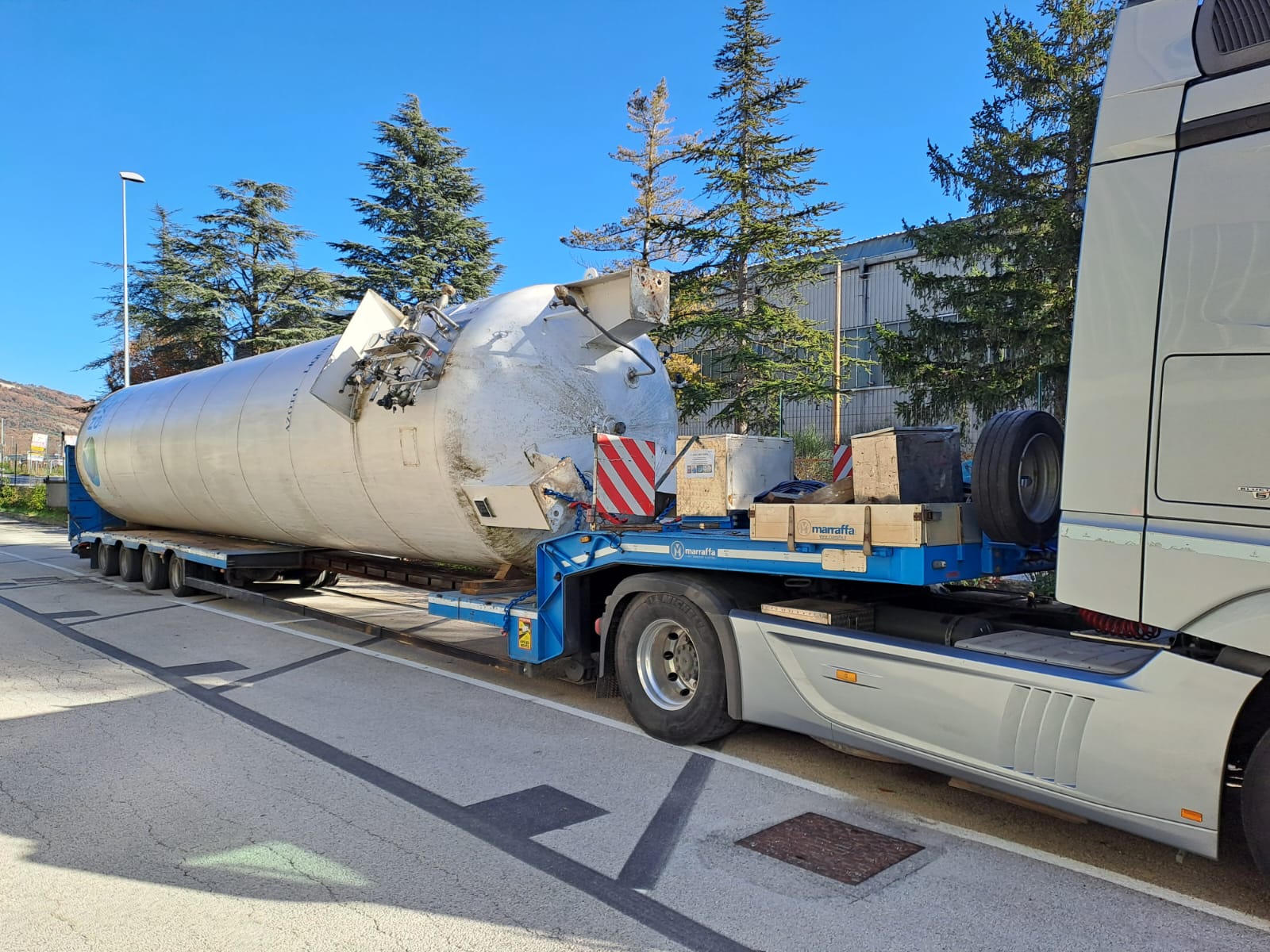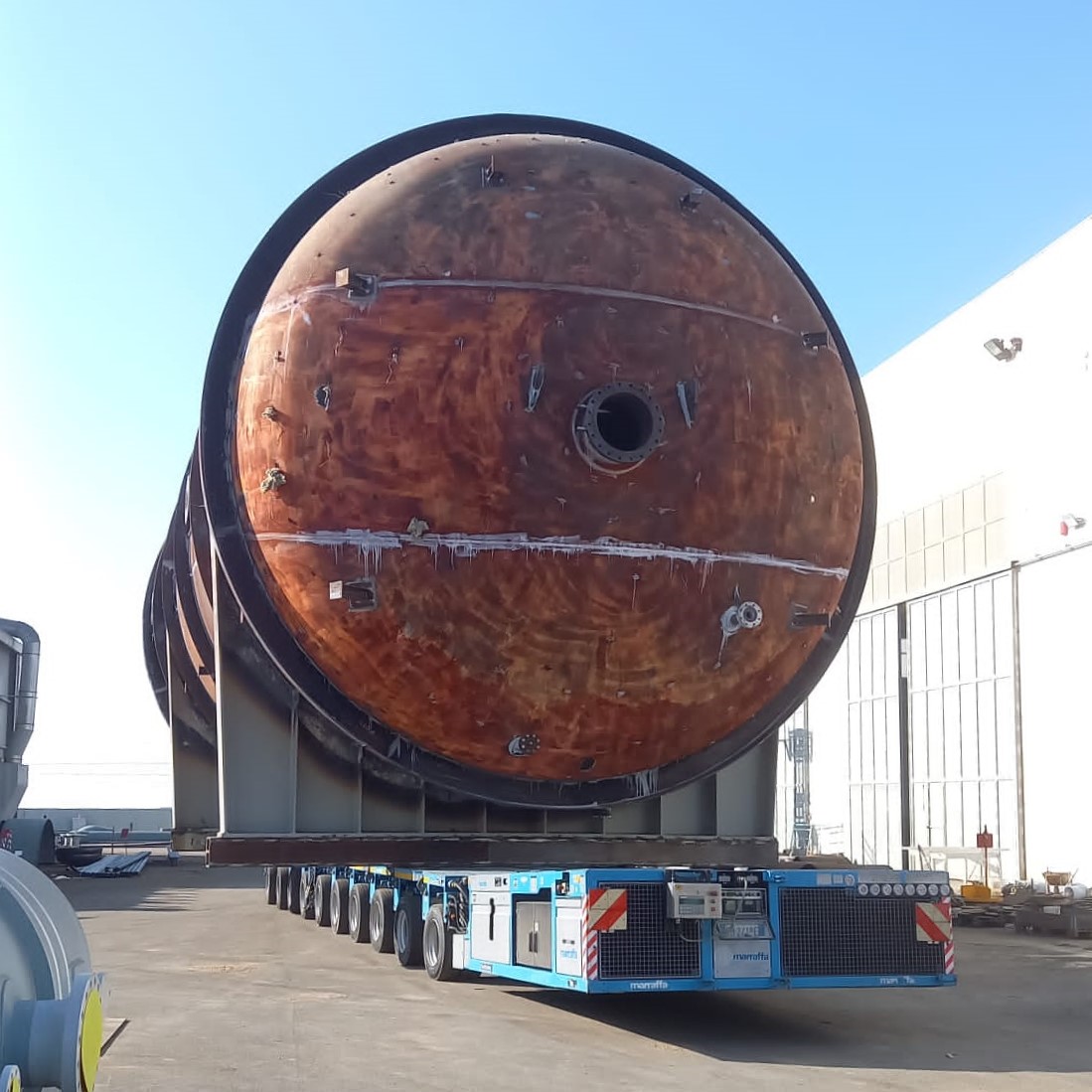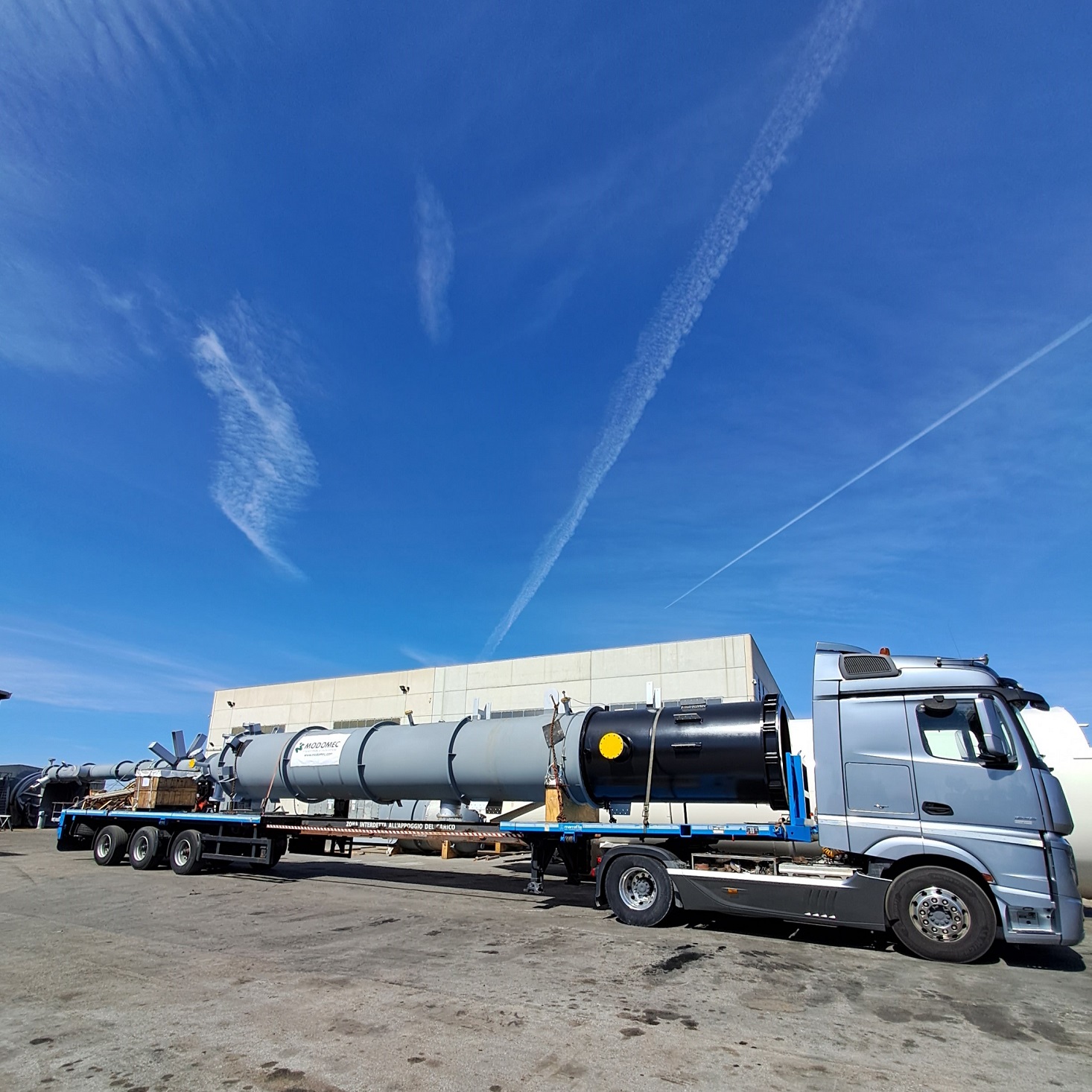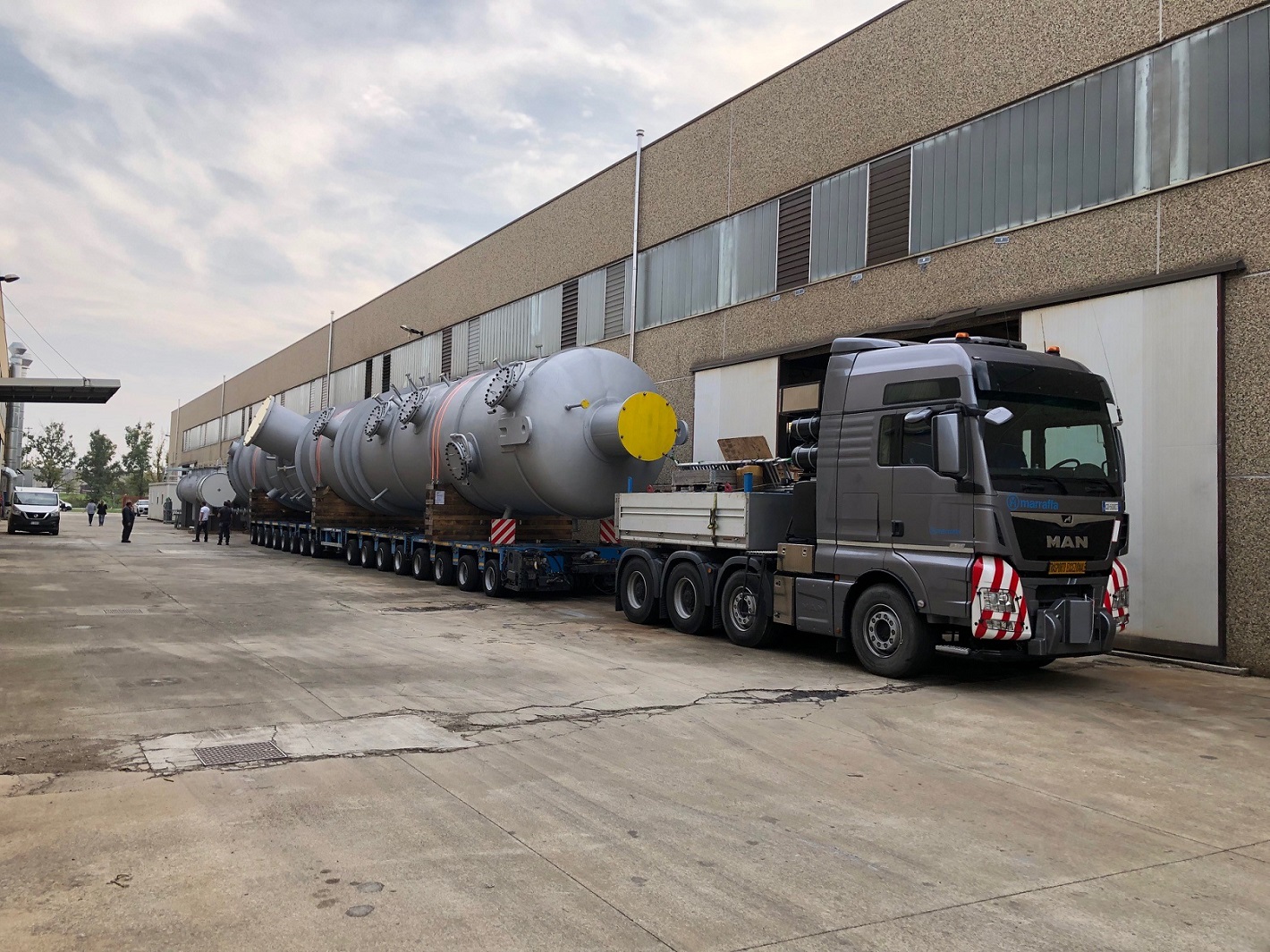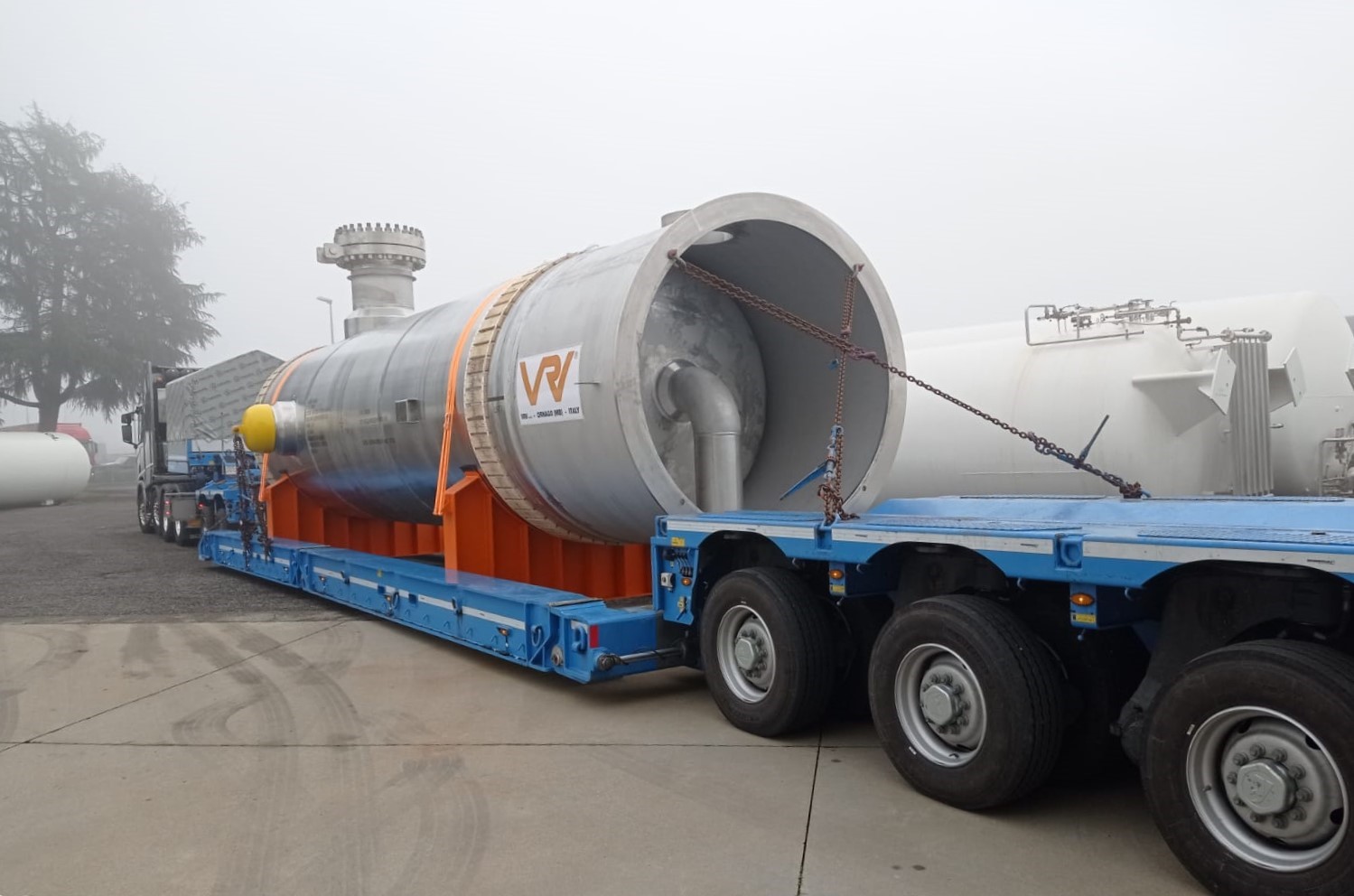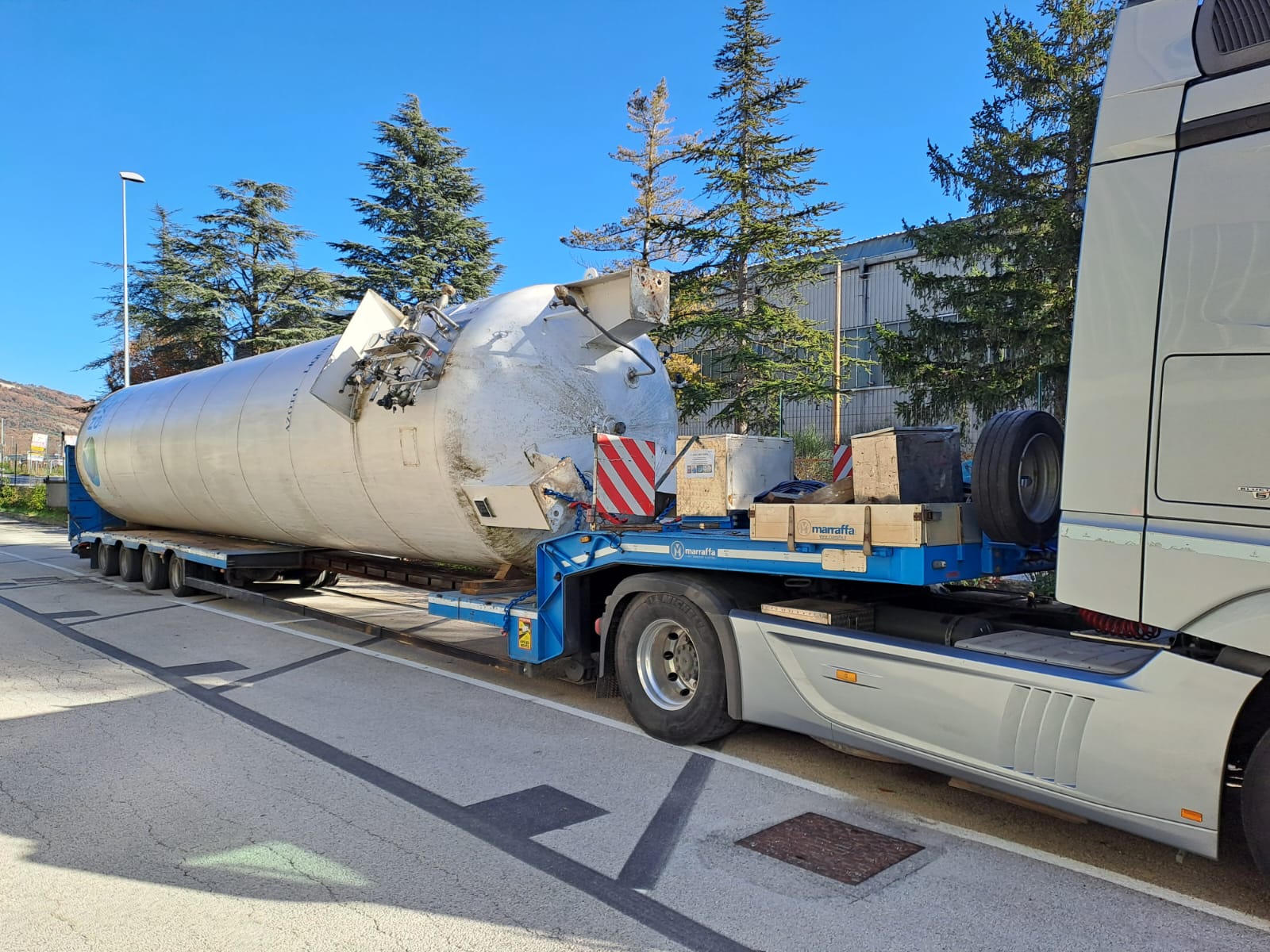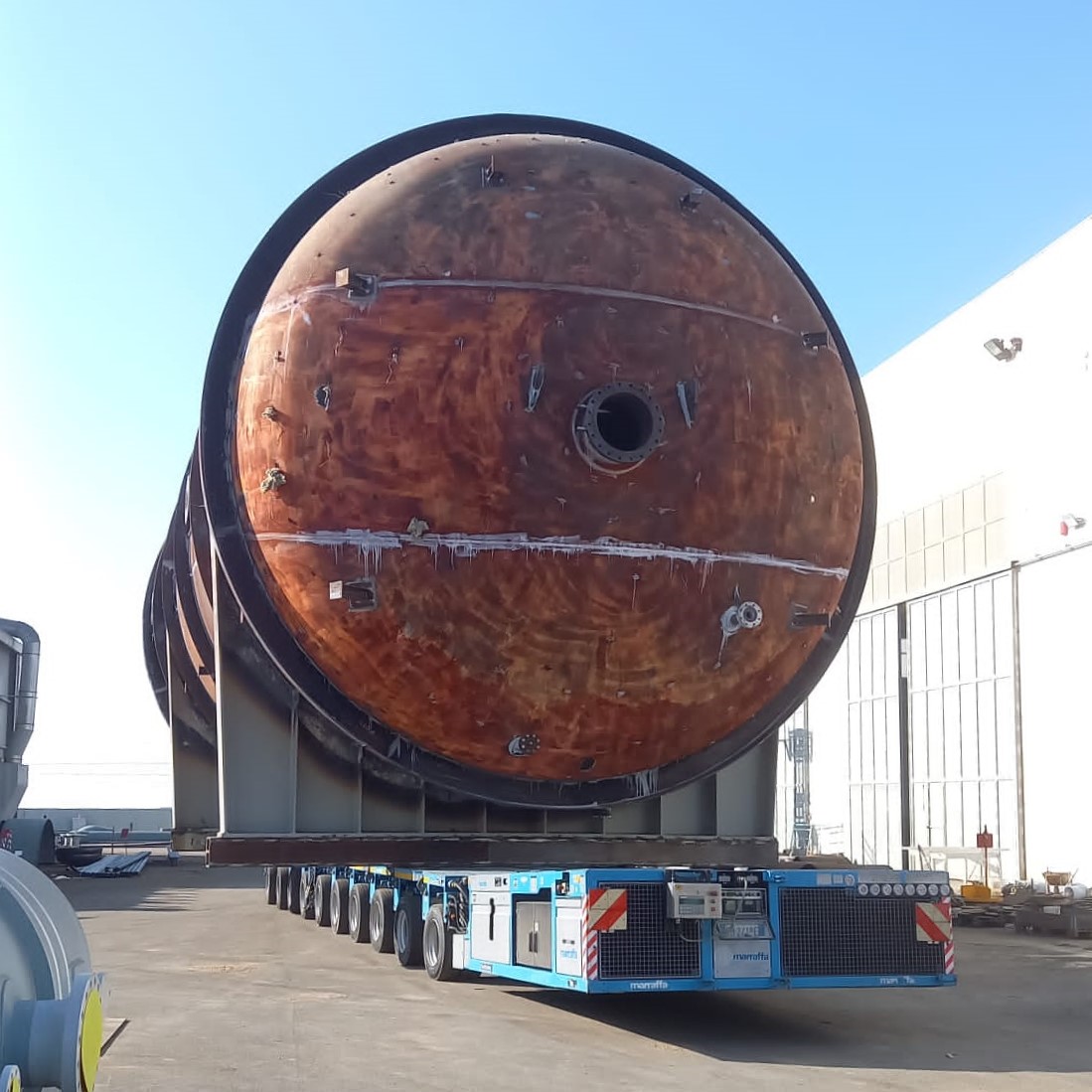 Info and quotes
Request a quote tailored to your needs, contact us by mail or free number: one of our managers will answer in 3 rings providing all the information you need.
Other services that may interest you
Trust the experts industrial handling, discover all the services offered by Marraffa.