Transport of railway wagons
Handling and transport of railway wagons by road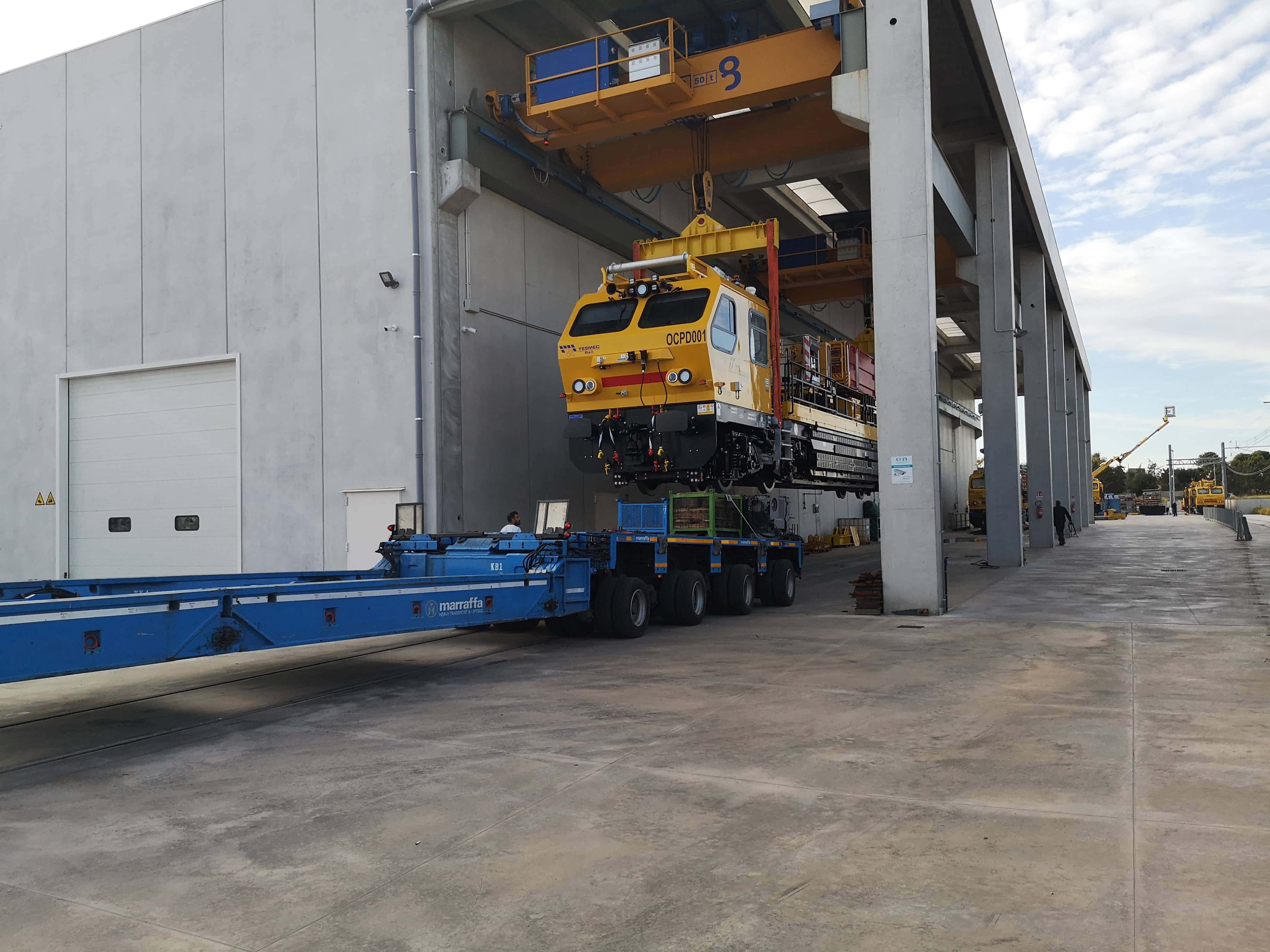 Transport and handling of railway wagons and carriages by road
Marraffa has vehicles capable of transporting railway wagons. Transport is performed using special road trailers that are towed by road trucks to the desired location.
The service enables the transfer of railway wagons, railway carriages, railway engines and train parts, which can then be transported by road to any location, at:
another railway line
logistical sorting centre
port facilities
ship embarkation
embarkation on a river barge.
The rail wagon transport service is also used in the event of decommissioning, for the transfer of rail vehicles even under ADR, should this prove necessary.
Marraffa has the necessary vehicles for the transport and handling by road of:
railway wagons up to 26 metres in length and 4 metres in height, weighing up to 120 tonnes
railway wagons up to 40 metres long by 4 metres high, weighing 120 tonnes
railcars up to 20 metres long by 4 metres high, weighing 120 tonnes
Exceptional transport of railway wagons: historical background
Until the 1980s, it was very common to come across exceptional transport of railway wagons on the road, which could be transferred to the destination requested by the customer for the handling of all types of goods. Over time, this service has been replaced by intermodal transport, and therefore by the use of containers, which allow the transfer of a single container that can be moved on any type of carrier, be it ship, train or truck.
For some activities, especially maintenance or decommissioning activities, road handling of wagons and railway wagons continues to be necessary.
Transport of wagons and railway wagons: the services offered by Marraffa
Marraffa is able to move any train or parts of it by road. Not only thanks to special trailers that can be up to 40 metres long and with a capacity of 120 tons, but also through the use of all-terrain cranes with a capacity of up to 400 tons that can be used for loading and unloading trains at domicile.
Marraffa has ramps with rails to facilitate the loading and unloading of wagons and locomotives on the move.
In addition, Marraffa trailers are equipped with a winch for towing non-running wagons or locomotives onto the loading platform.
On the basis of the customer's needs and requests, Marraffa is able to cover the entire national territory, for the handling and transport of wagons and railway wagons on both national and international routes.
This photo gallery shows some of our recent handling activities, carried out for the transfer of:
newly registered railcars
railway wagons to be decommissioned
railway wagons.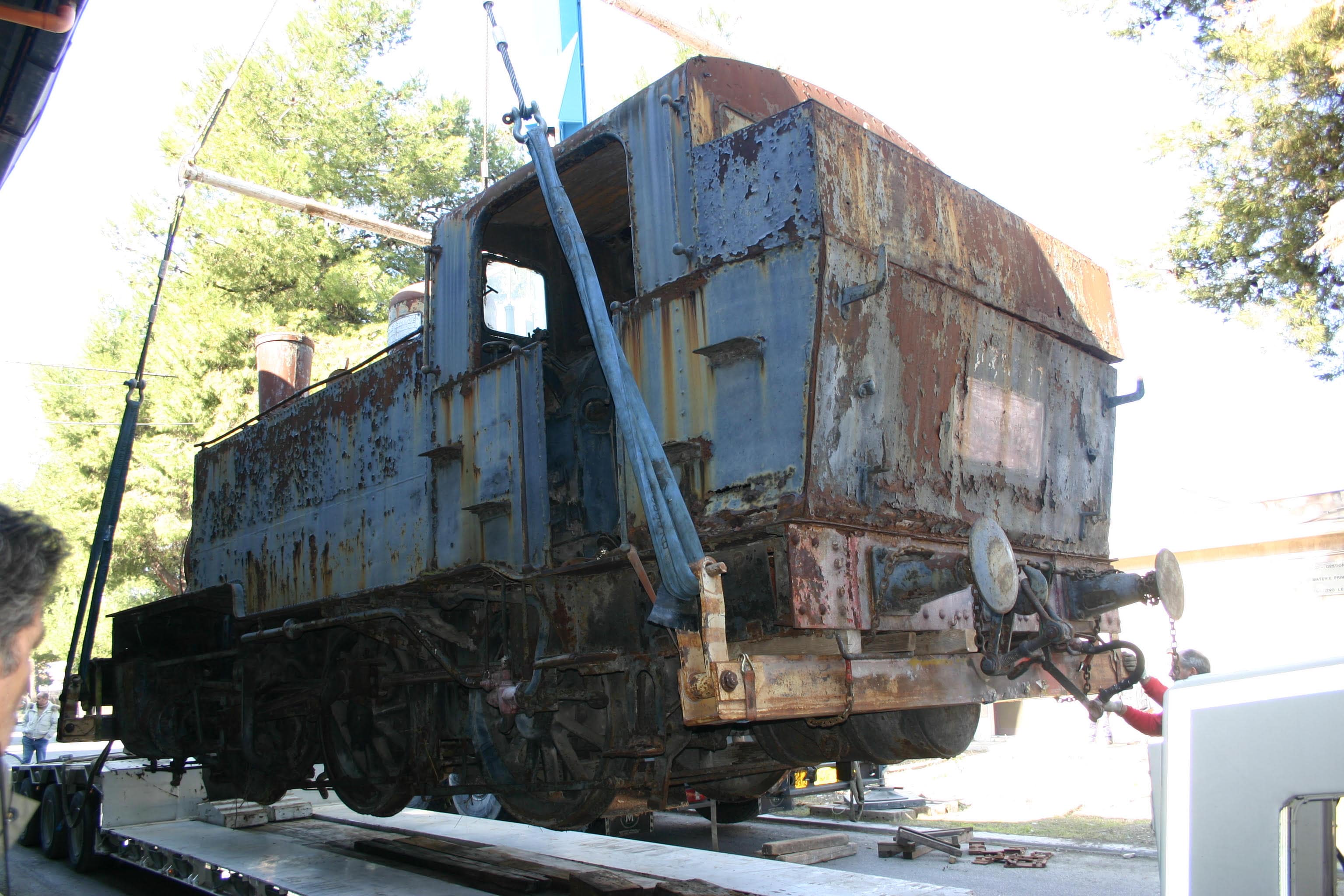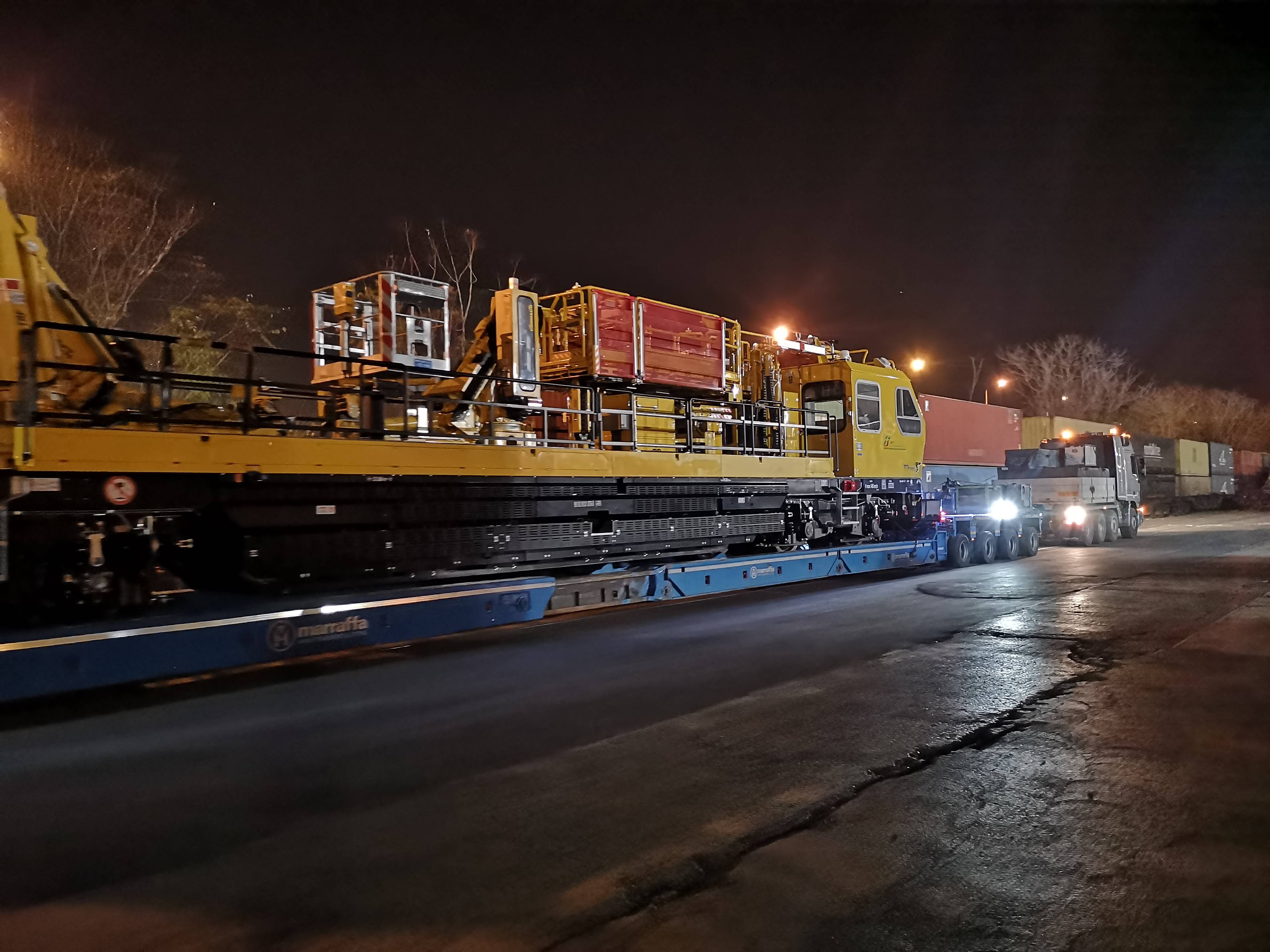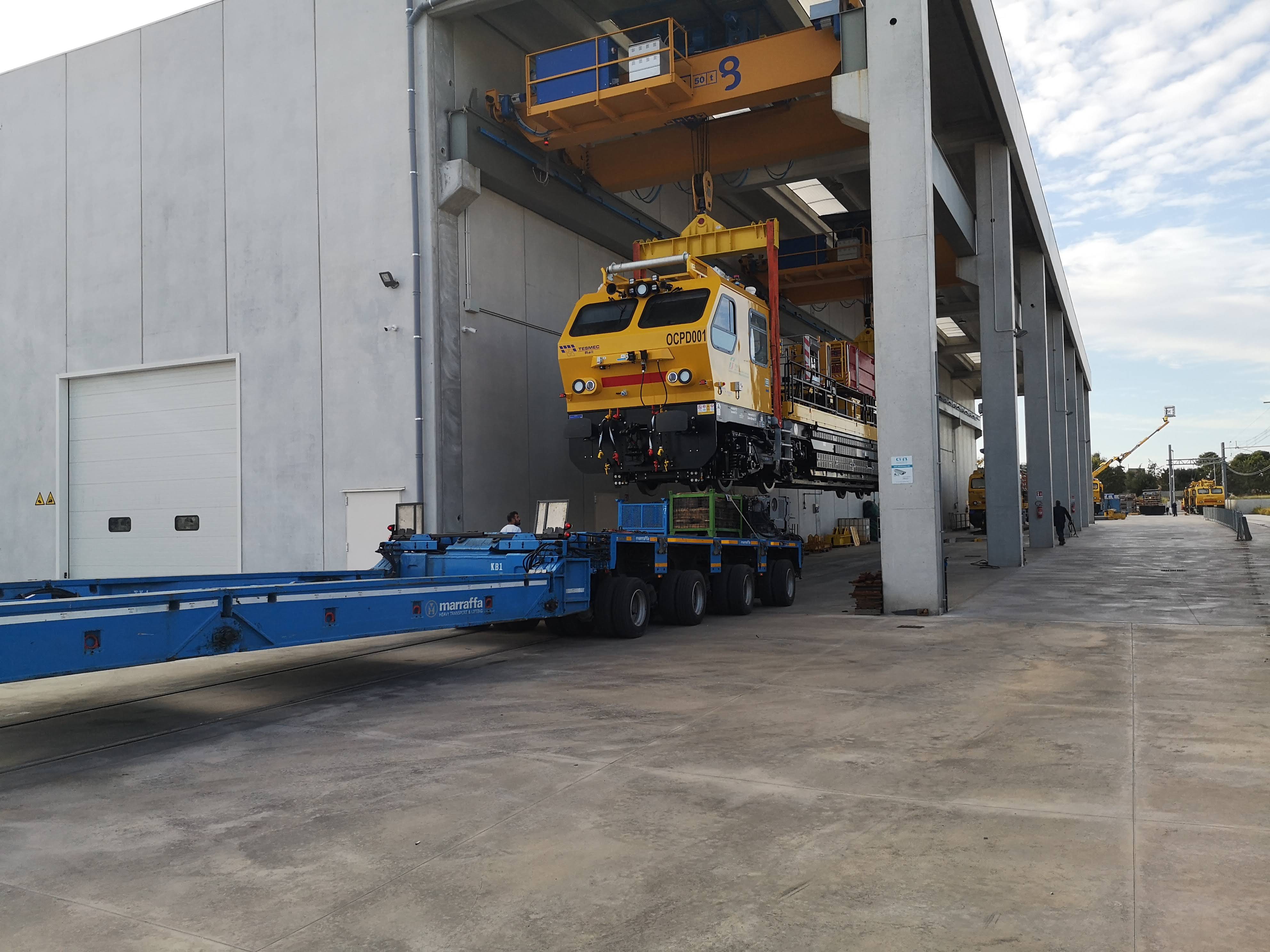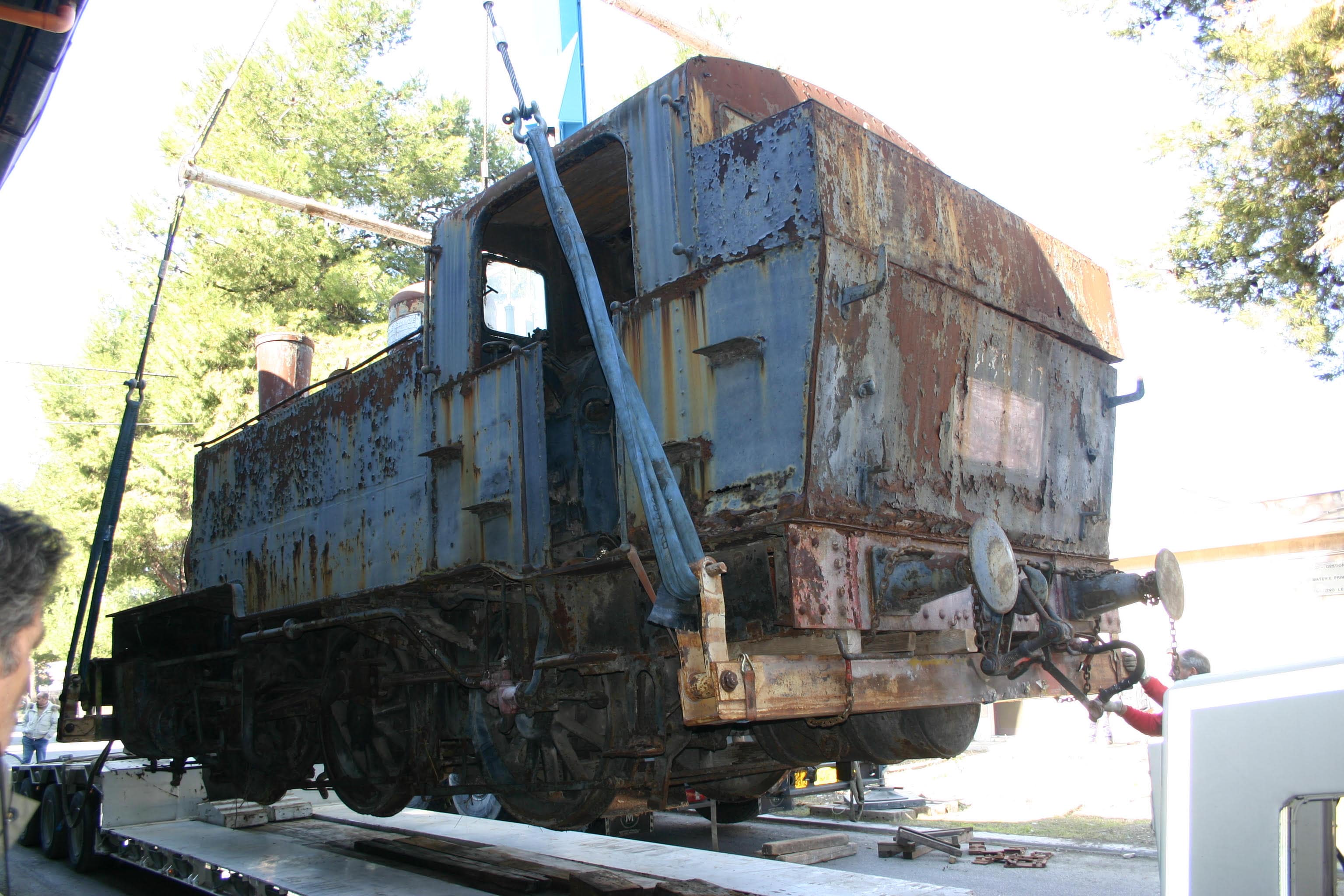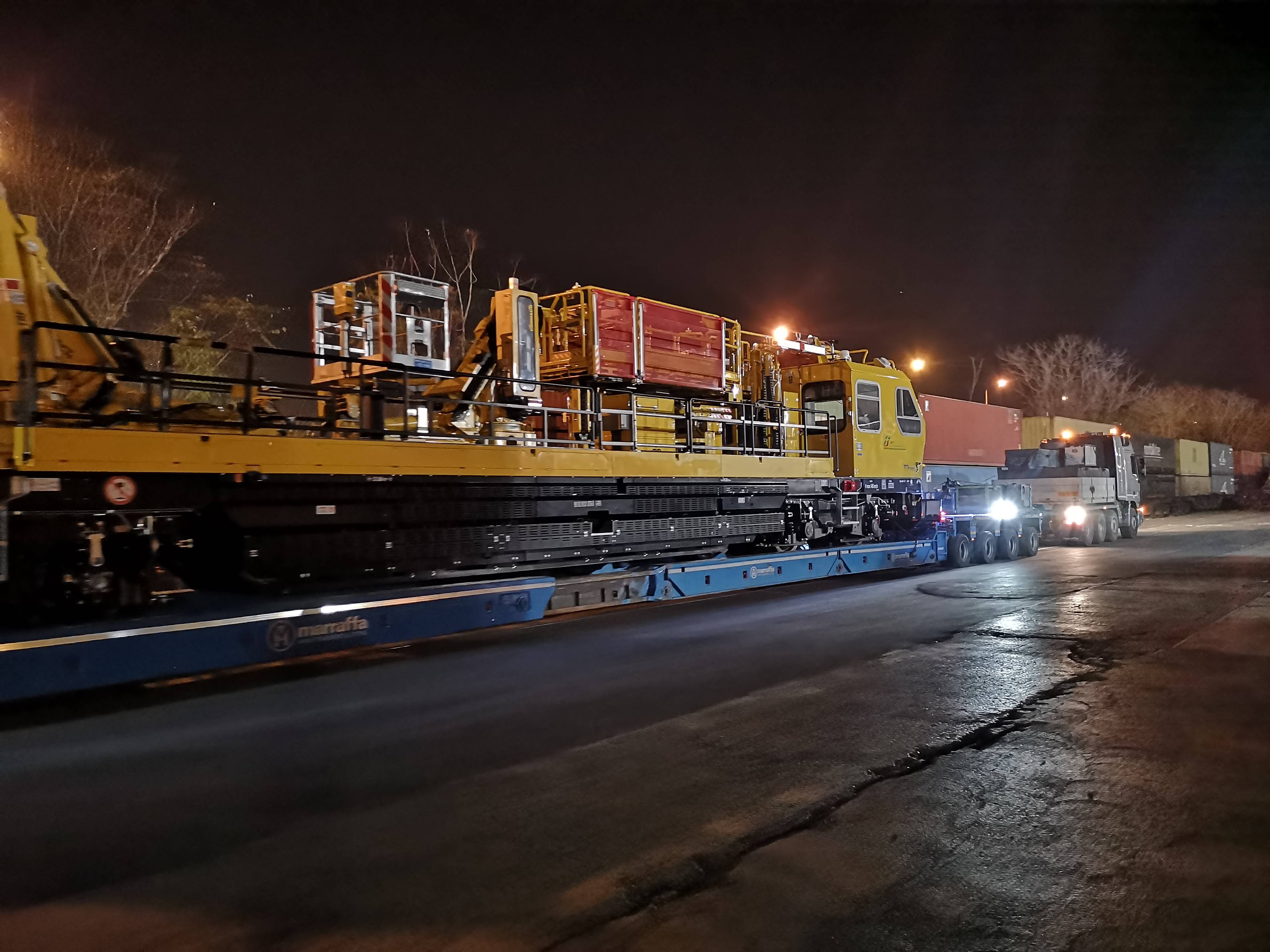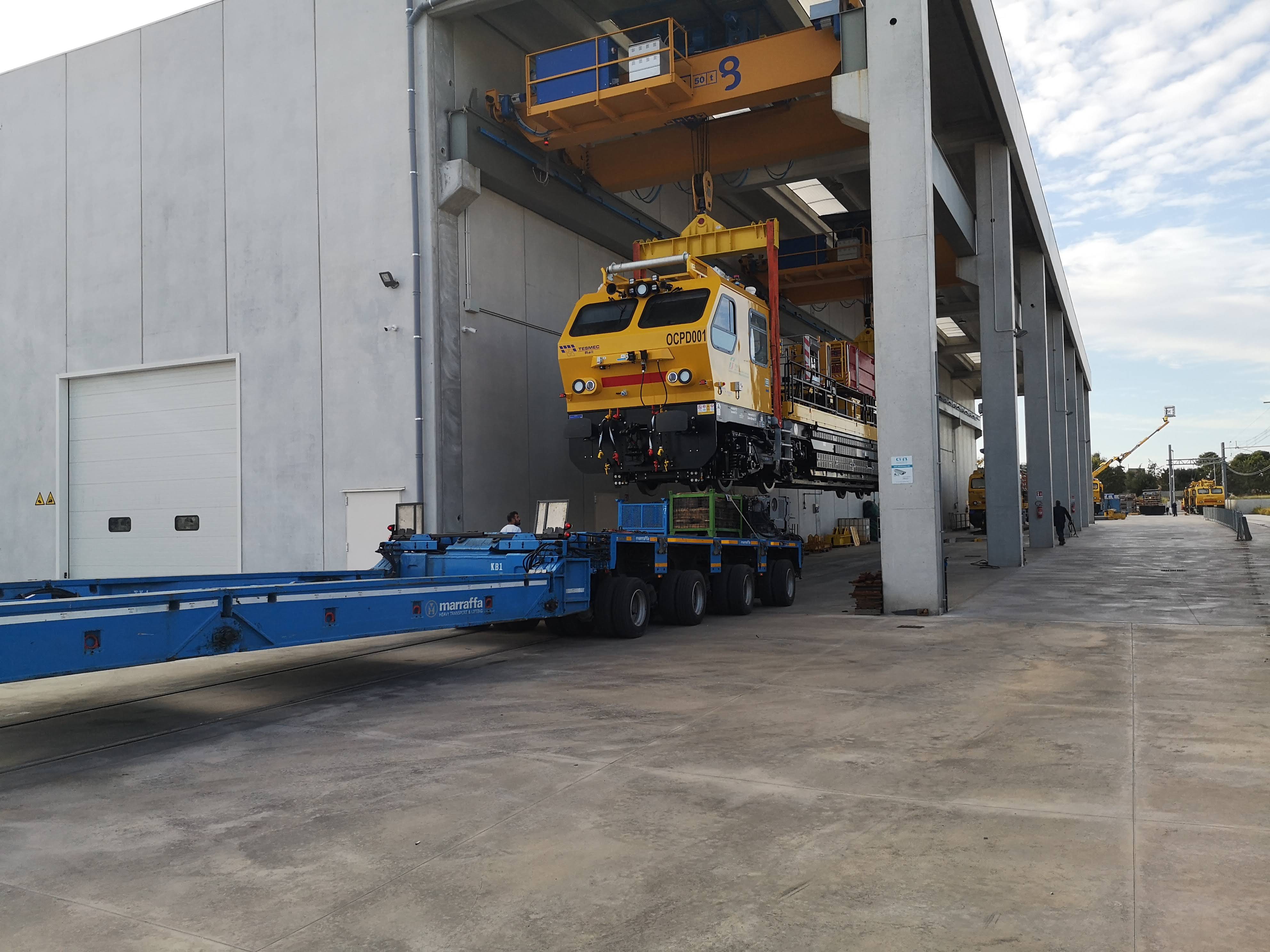 Info and quotes
Request a quote tailored to your needs, contact us by mail or free number: one of our managers will answer in 3 rings providing all the information you need.
Other services that may interest you
Trust the experts industrial handling, discover all the services offered by Marraffa.