Industrial handling
We show you an example of industrial handling carried out by Marraffa.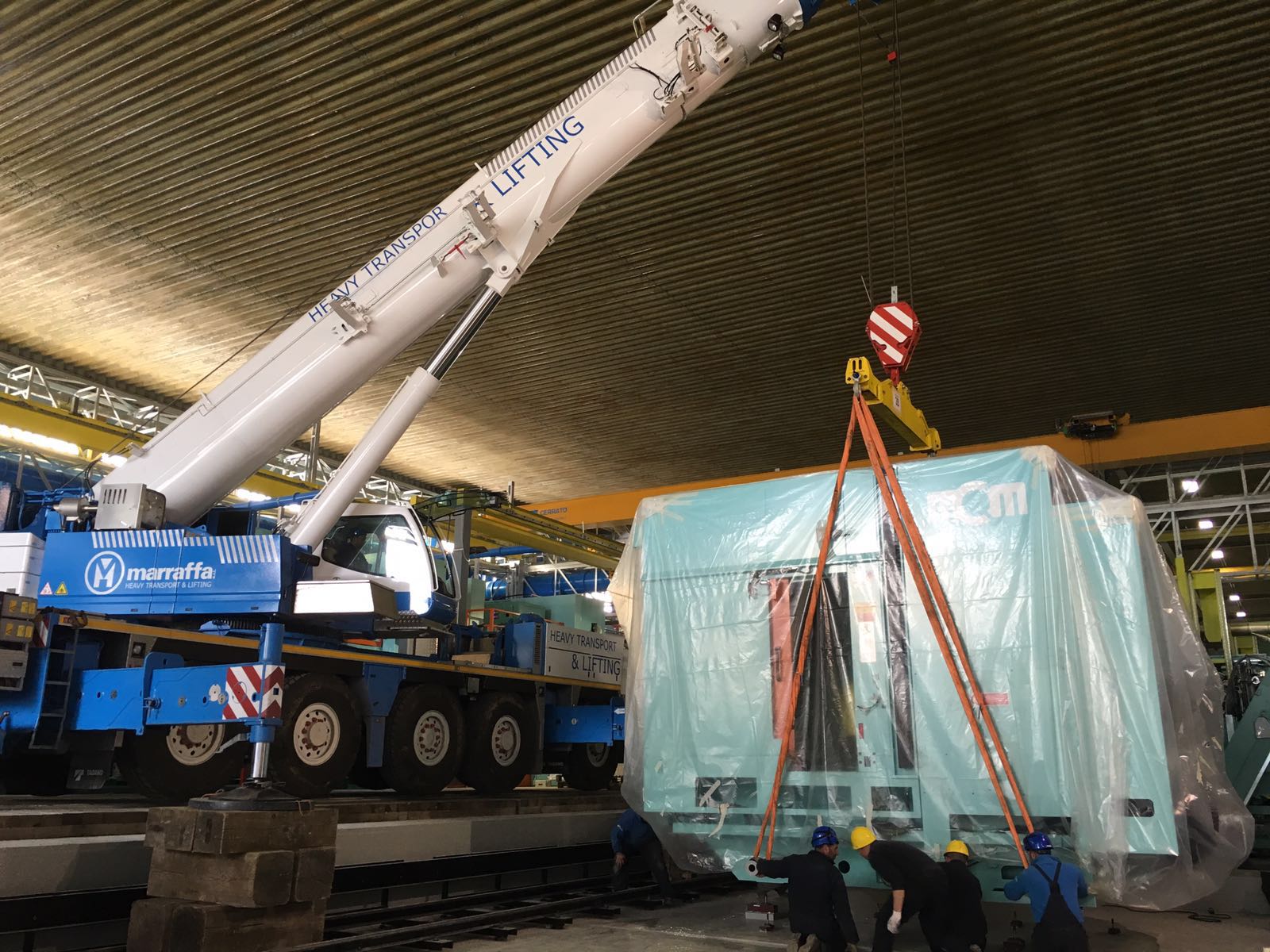 Industrial handling and goods lifting
Marraffa offers a service of industrial handling and lifting of goods with professionalism, performed in compliance with all safety standards imposed by law and regulations. Thanks to years of experience in the sector, Marraffa can manage movements of industrial machinery, movements and transports, lifting or of any type and weight, including:
Power plant components
Boilers assembled on unique modules
Metal carpentry
Reactors
Tanks
Compressors
Printing and textile machinery
Wind turbine components
In addition to the movement of industrial machinery, it is possible to request a transport service for agricultural vehicles, even by truck. Marraffa has technical equipment suitable and suitable for any type of industrial handling or exceptional movement of goods in all conditions, both outdoors and indoors.
In this video we show you an example of industrial handling carried out by Marraffa, relating to the exceptional transport of a boiler with 15 meters height, weighing 200 tons.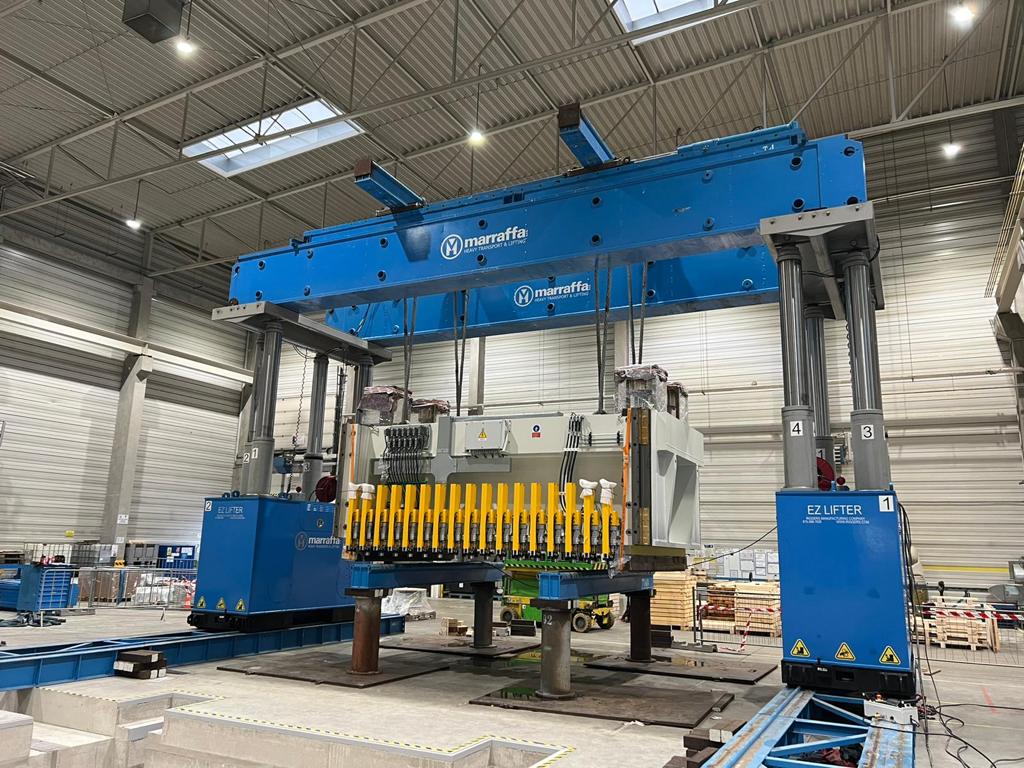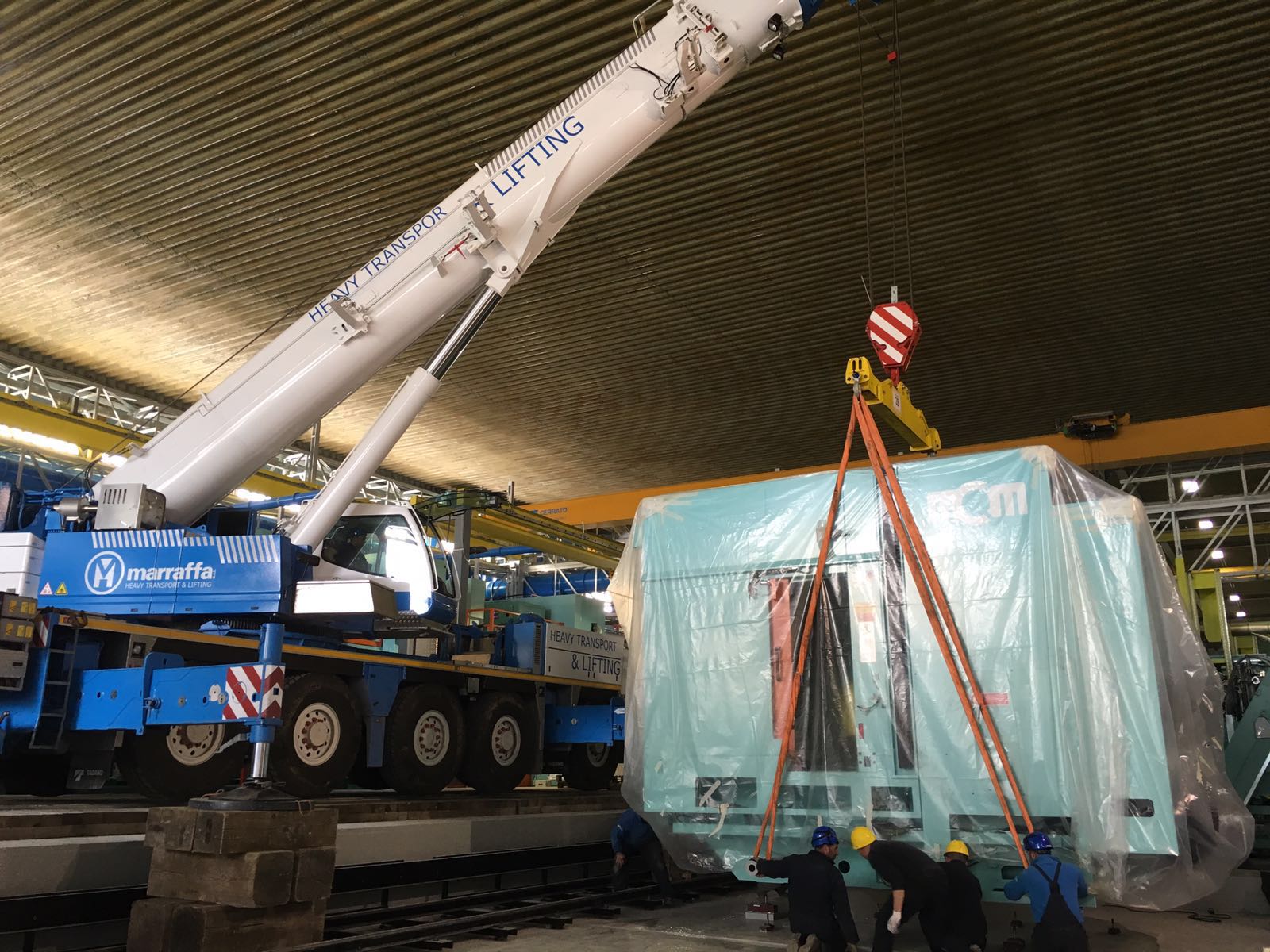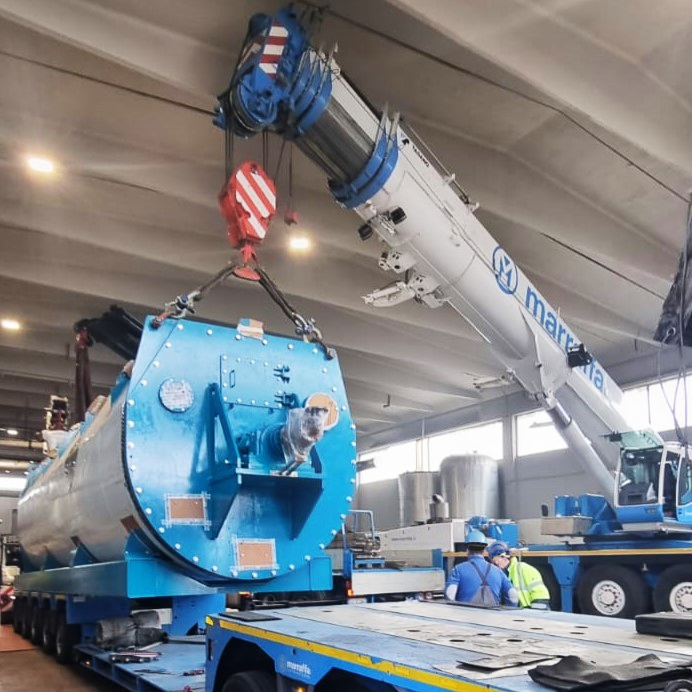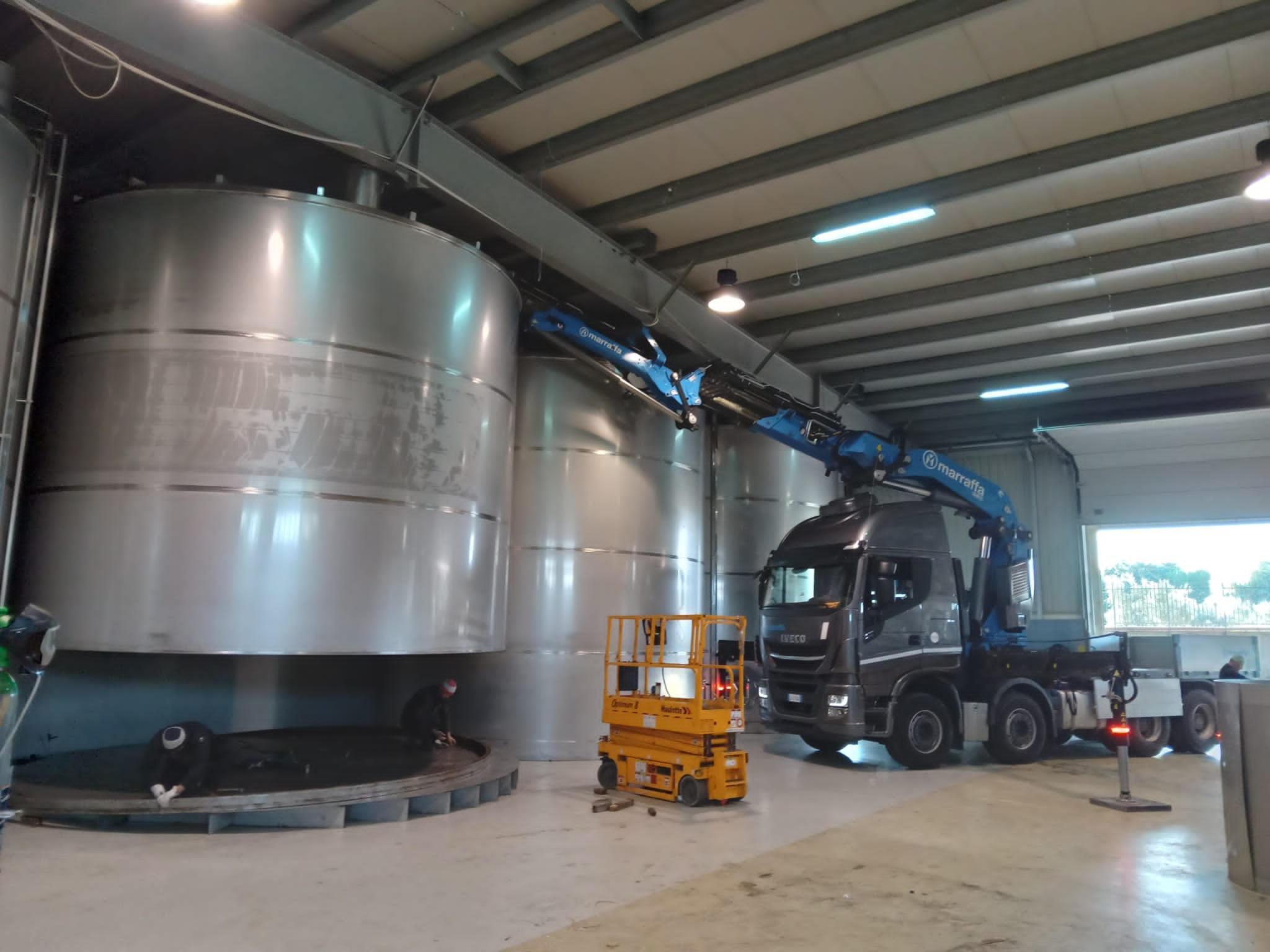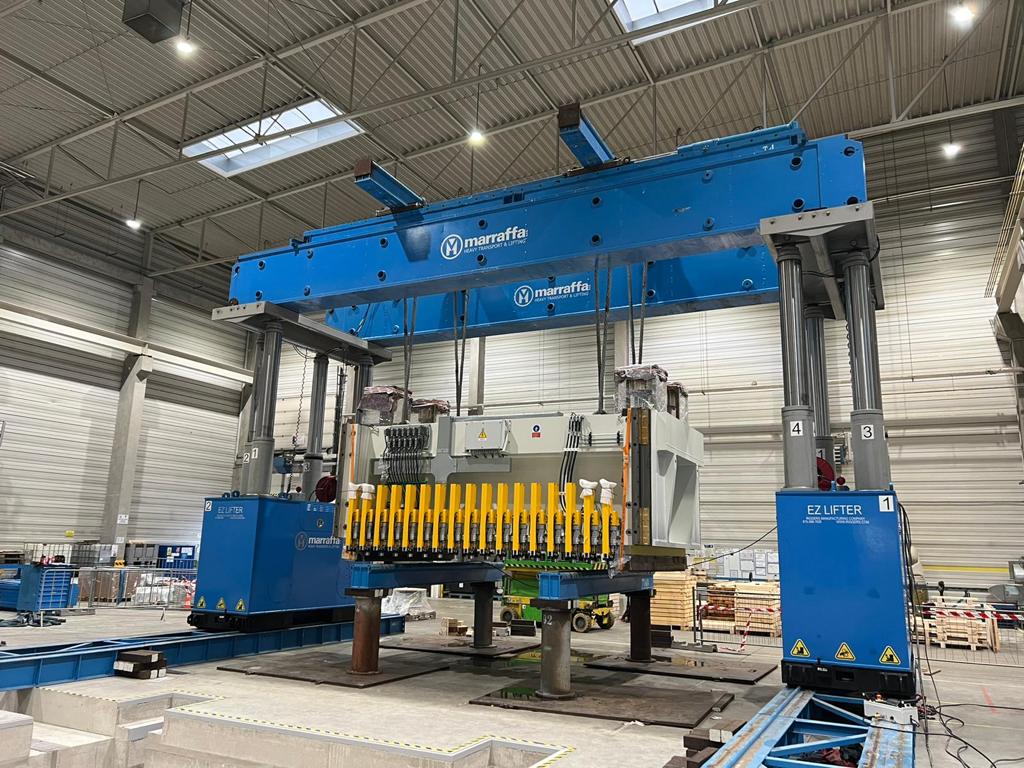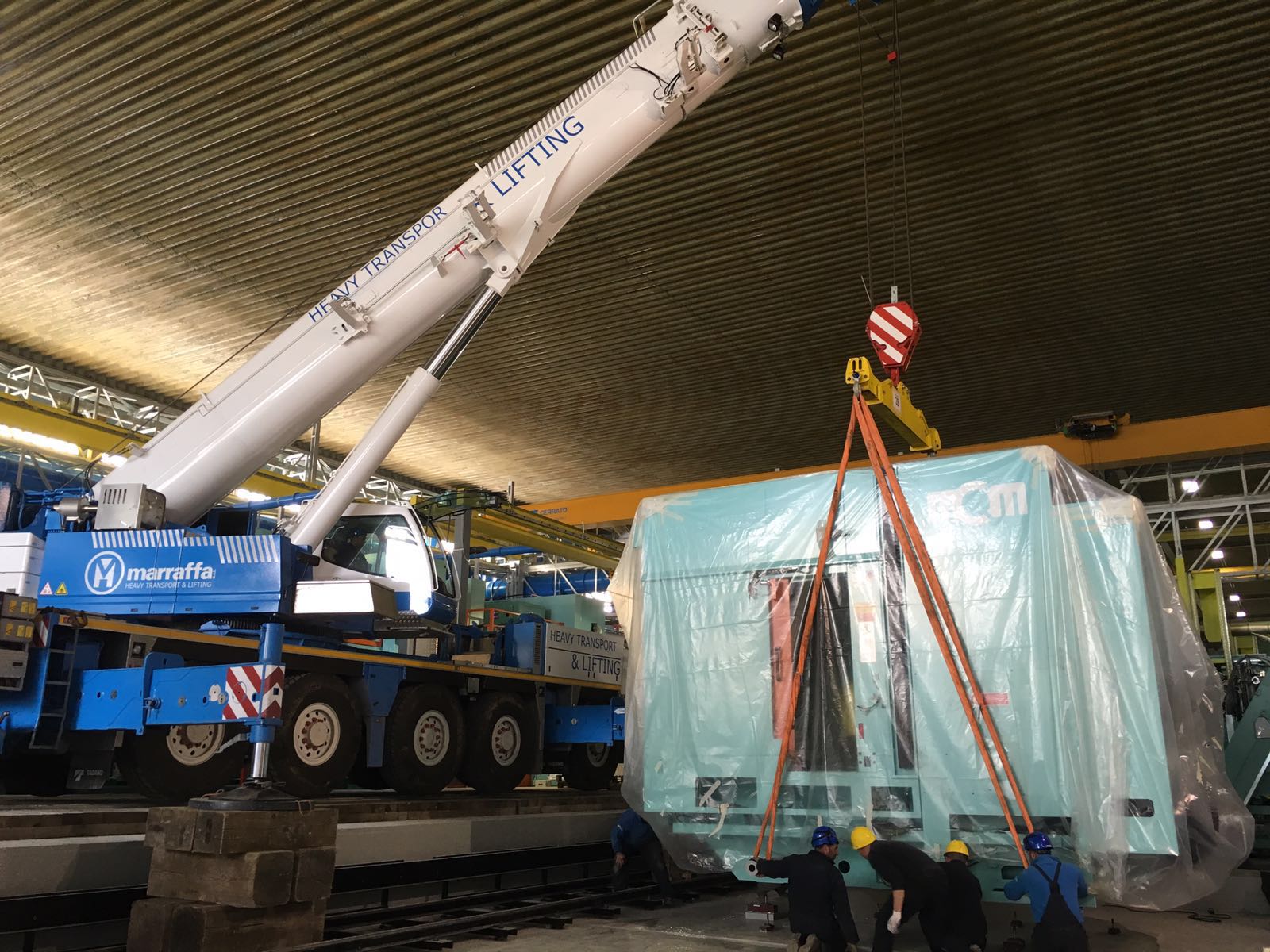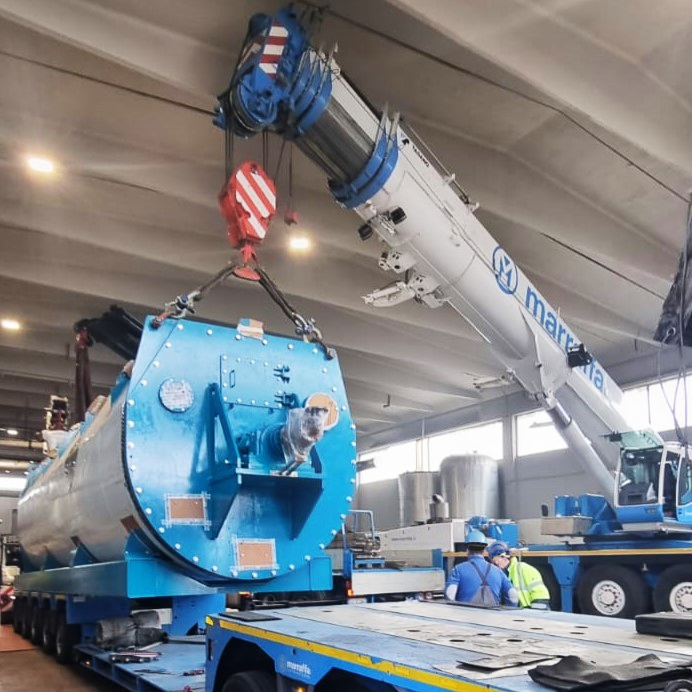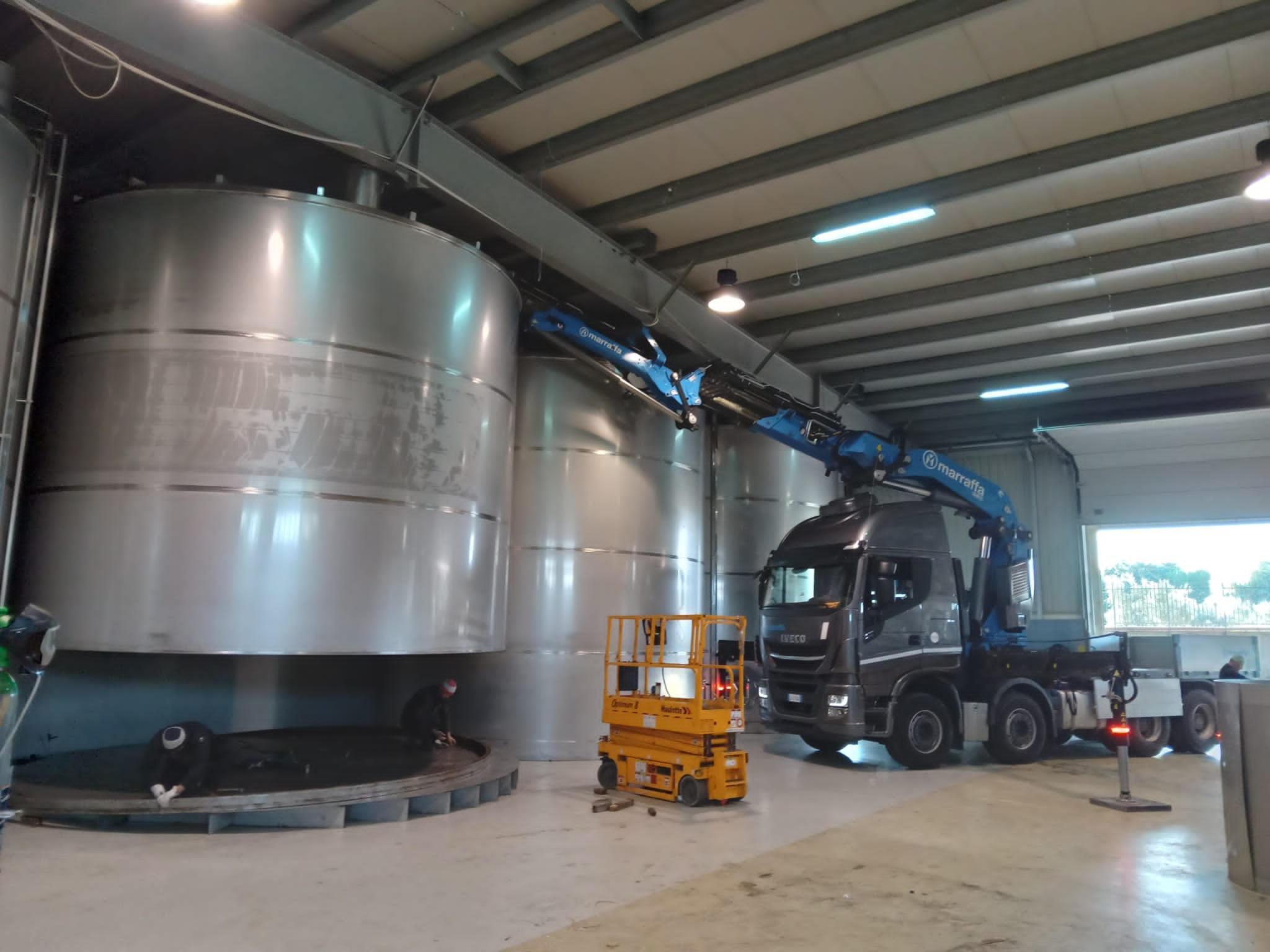 Info and quotes
Request a quote tailored to your needs, contact us by mail or free number: one of our managers will answer in 3 rings providing all the information you need.
Other services that may interest you
Trust the experts industrial handling, discover all the services offered by Marraffa.