Engineering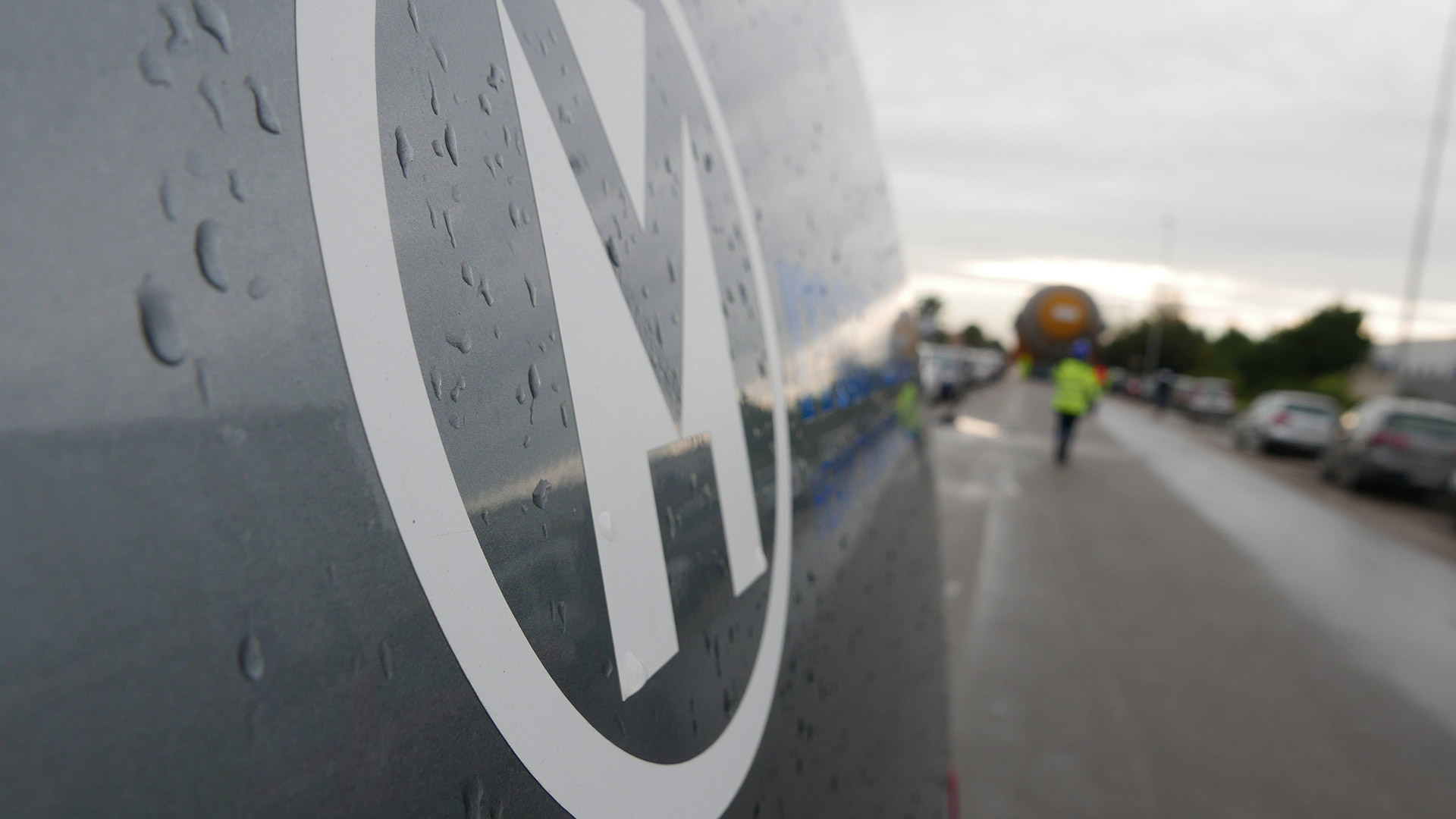 Every epic challenge requires a crucial study phase. This is why we offer a personalized service that allows us to evaluate the entire project, identifying challenges, opportunities and solutions, before even starting the activity. Whether you are looking for technical support for part of a complete project or a stand-alone service, our team has the right solution for you.
Our engineering capabilities are a key component to the success of every project. In fact, Marraffa has a team of highly qualified engineers who analyze all the variables for the success of the project.
These are just some of the activities our technical office deals with:
Feasibility studies (e.g. Road Survey Report)
Structural checks of the route
Verification of geometric compatibility of the exceptional itinerary
Planning of transport and related assembly
Design and engineering of customized solutions and setups for exceptional transport
Design and construction of frames and lifting equipment
Lifting plans
Management of transport permits
Design strategies for the construction of wind farms

Info and quotes
Request a quote tailored to your needs, contact us by mail or free number: one of our managers will answer in 3 rings providing all the information you need.
Other services that may interest you
Trust the experts industrial handling, discover all the services offered by Marraffa.