Energy
Energy sector handling and transport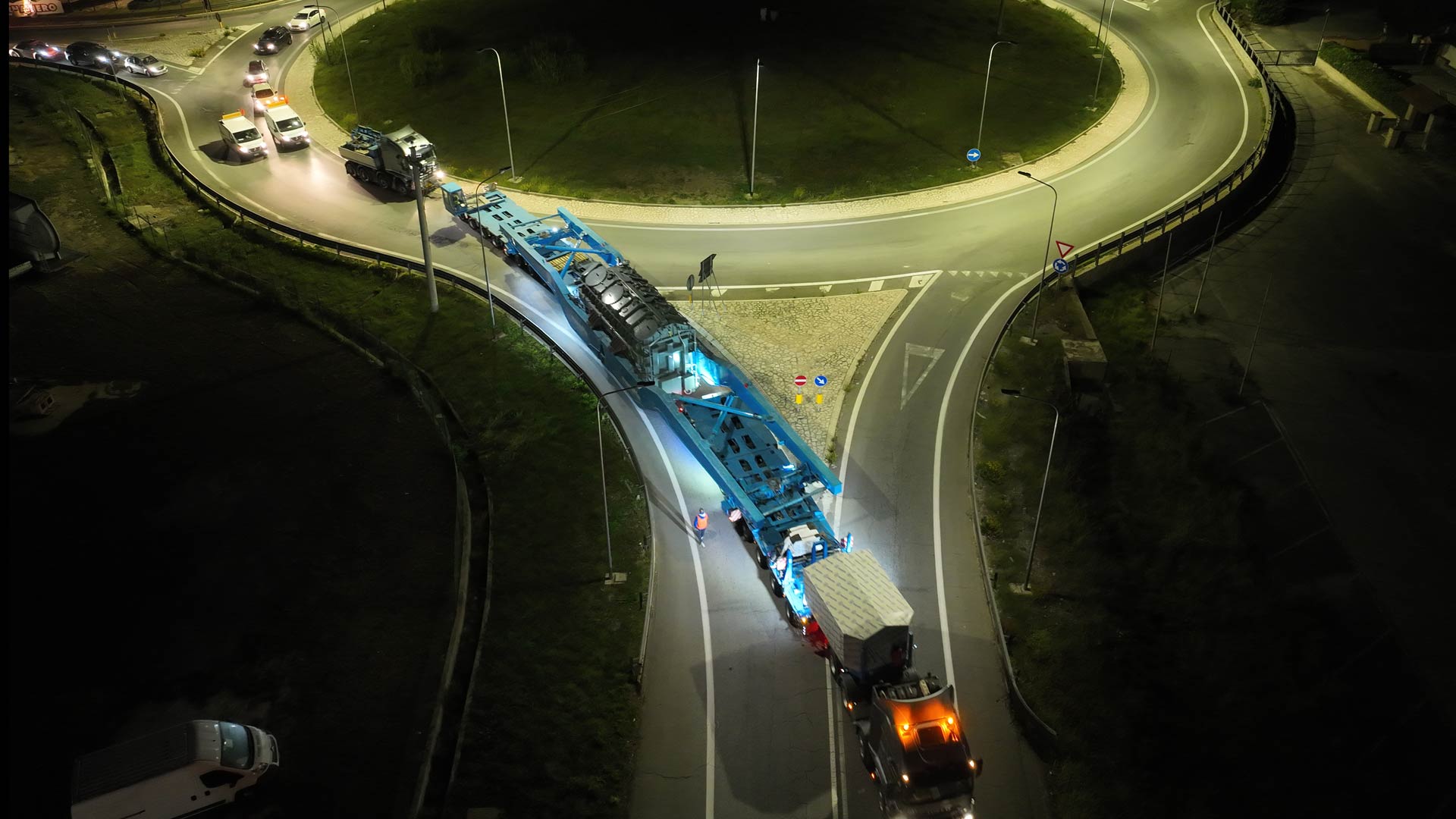 Energy sector road transport and handling
Marraffa has vehicles capable of carrying out the handling of energy industry components. Road transport is carried out with semi-trailers with tub platform, modular and Girder Bridge System.
Experience, ability and technical expertise allow Marraffa staff to organize transport in the energy sector with trucks impeccably even on bumpy roads, thanks to the availability of special vehicles capable of handling all the components of energy systems, including:
AT/MT T&D transformers;
industrial transformers;
large power transformers (GSUT);
autotransformers;
phase-shifting transformer (PST);
generators;
hydrogenators;
turbines;
steam turbines;
turbomachinery;
capacitors;
T&D reactors;
superconducting magnets;
stators;
rotors;
synchronous compensators.
In this video you can see the images of the transport with Girder Bridge System of a 140 ton transformer from a municipality in the province of Caserta to one in the province of Rome.
Here instead the movement in Sicily of two gas turbine cycles, each consisting of a 140-ton electric generator and a 210-ton gas turbine, with a nominal power of 150 MW.
Energy sector exceptional transport: historical notes
The exceptional road transport of industrial components for the energy sector has undergone several changes and improvements over time, with the aim of increasing the safety and transport capacity of these bulky and heavy objects.
In the 1950s and 1960s, heavy haulage was mostly done by specialized trucks or railcars, but these trucks weren't always capable of hauling the largest and heaviest components. For this reason, transport on specialized boats began to be used in the 1970s, which made it possible to transport large pieces over long distances.
In the 1980s and 1990s, as the demand for electricity increased, the size of the components needed to generate and transmit power increased significantly, and as a result exceptional transport also had to evolve. In this period specific means of transport were developed, such as SPMTs, which allow large pieces to be transported safely on public roads.
Today, the exceptional transport of components for the energy sector requires careful planning and complex logistics. Specialized means of transport, such as flatbed trailers and modular vehicles, are used to ensure maximum safety and protection of the load during road transport. Furthermore, the use of advanced technologies such as GPS, telematics and 3D modeling of transport routes have made it possible to further improve the planning and efficiency of exceptional road transport of components for the energy sector.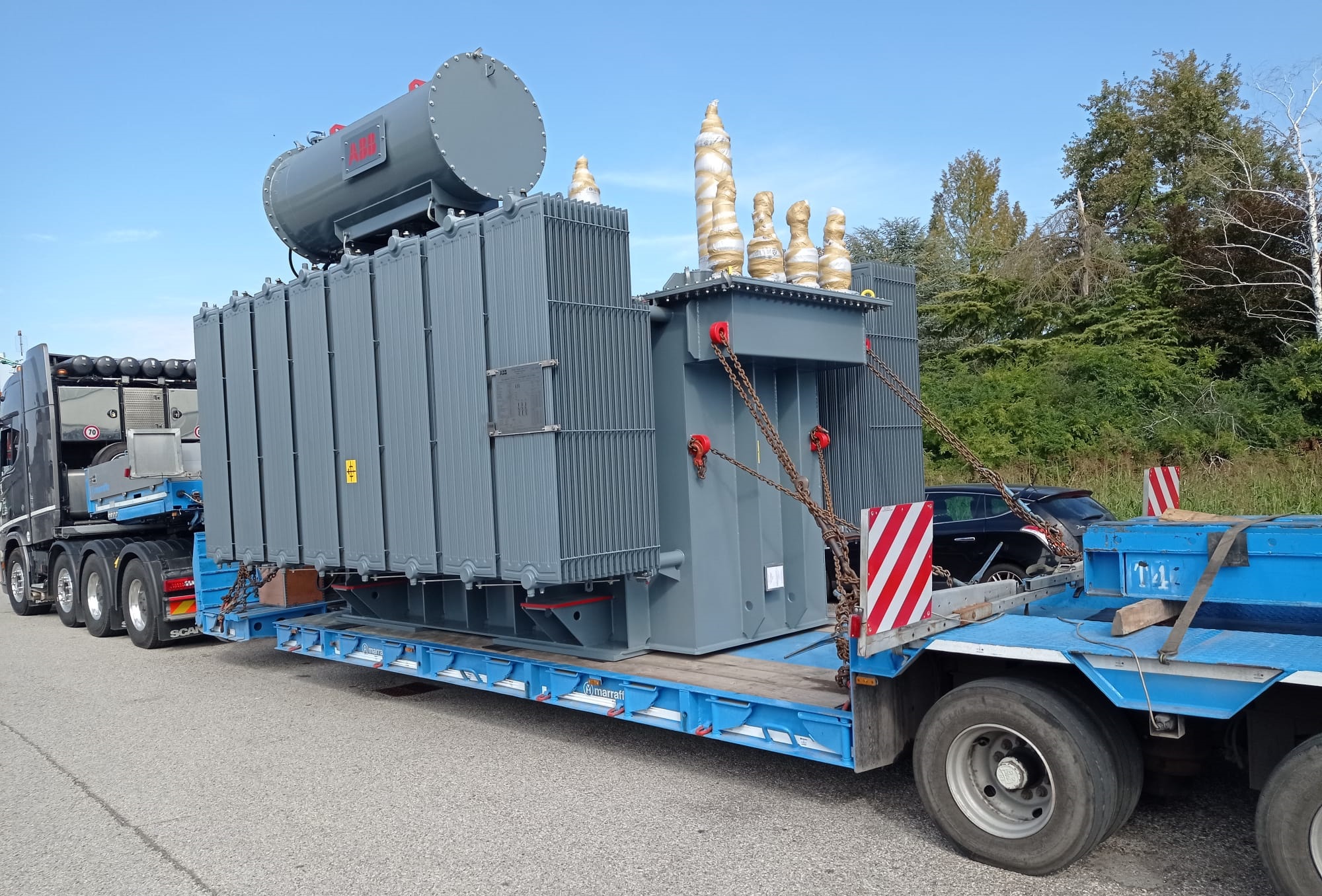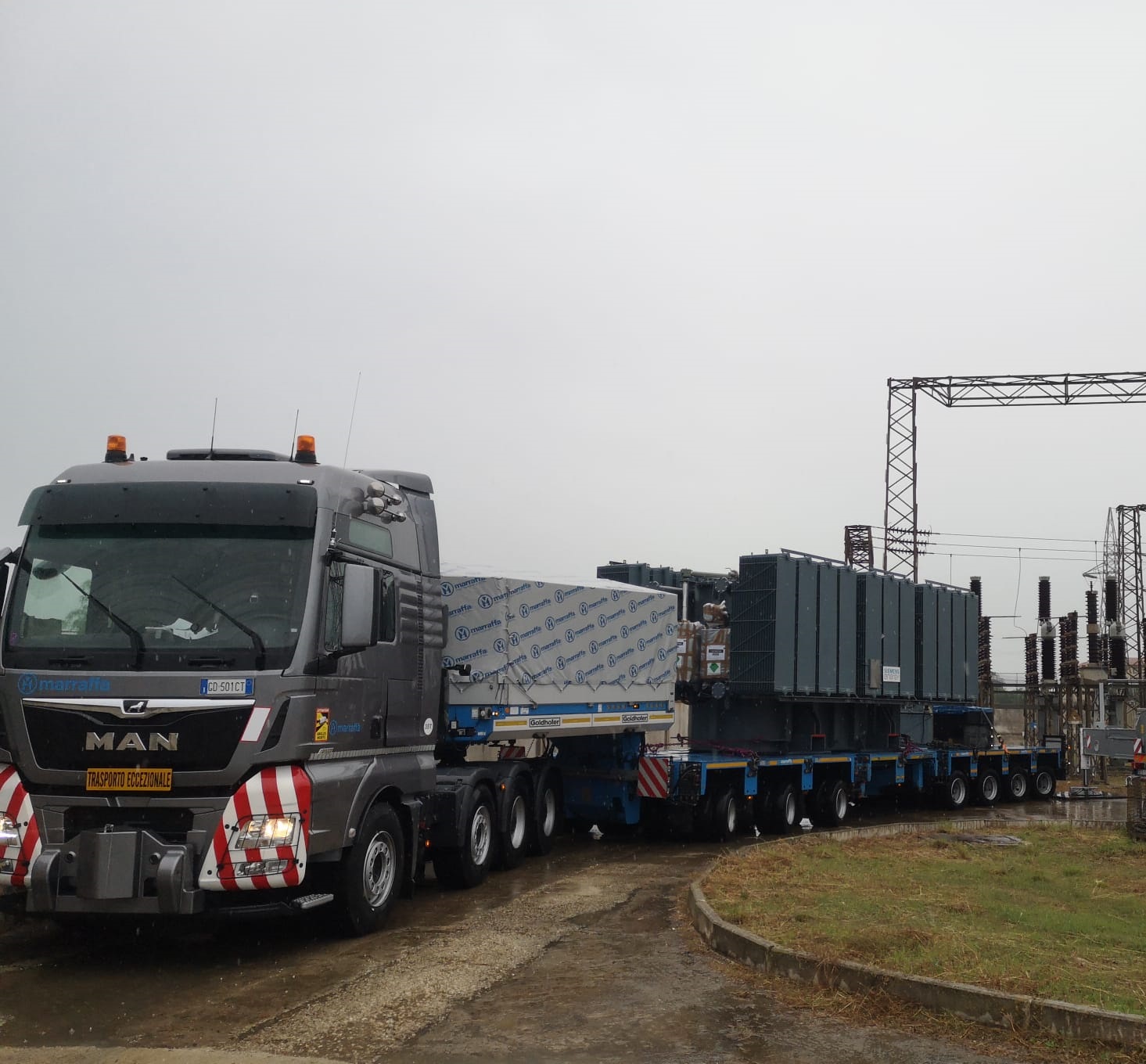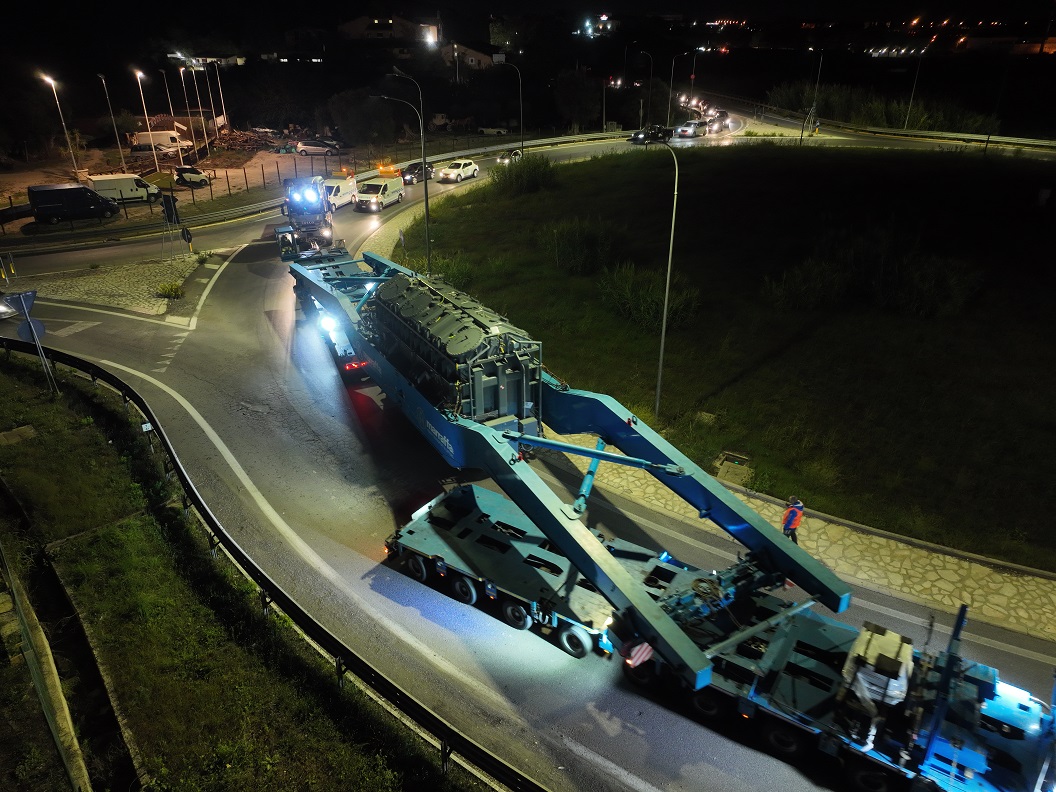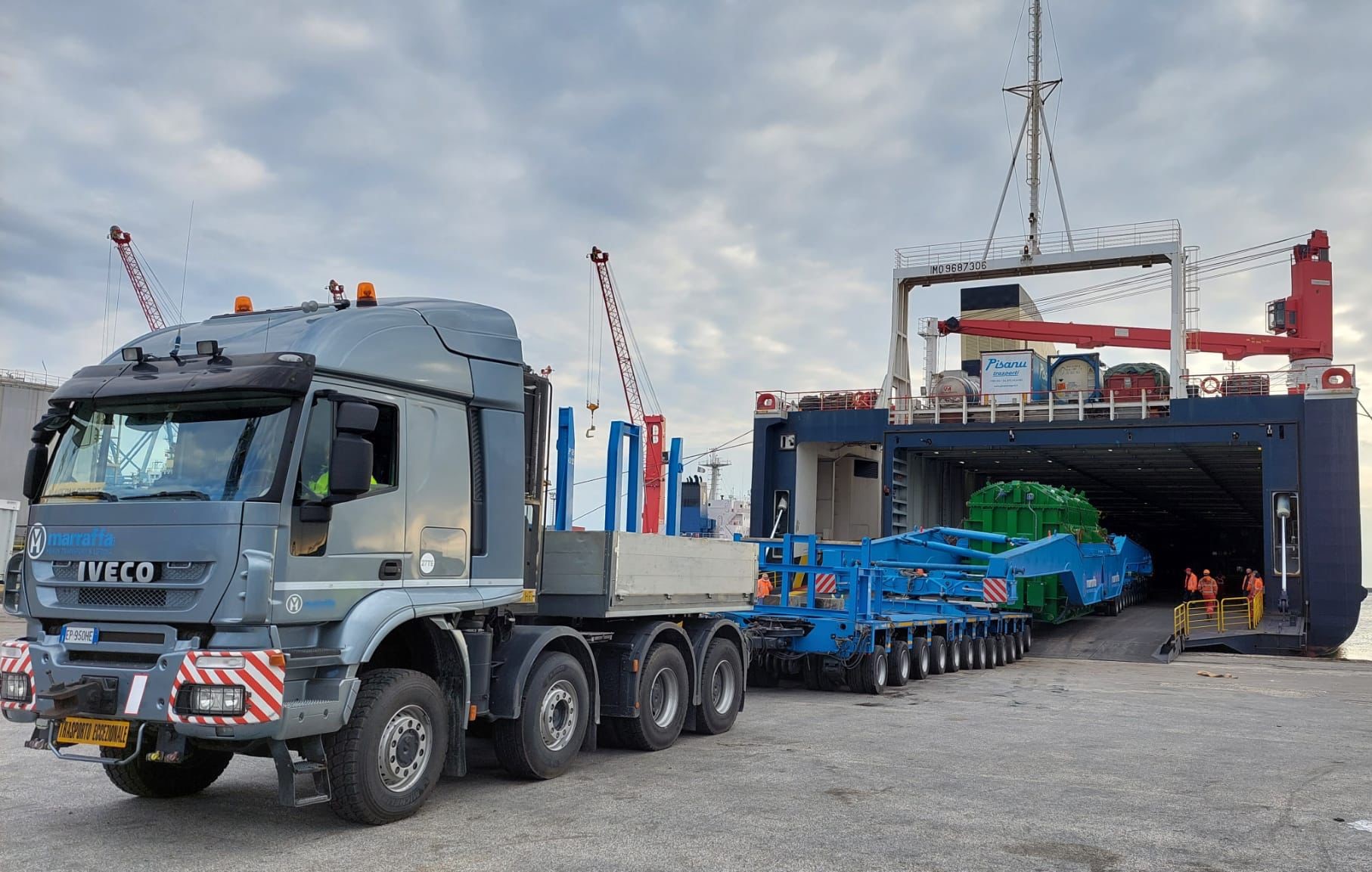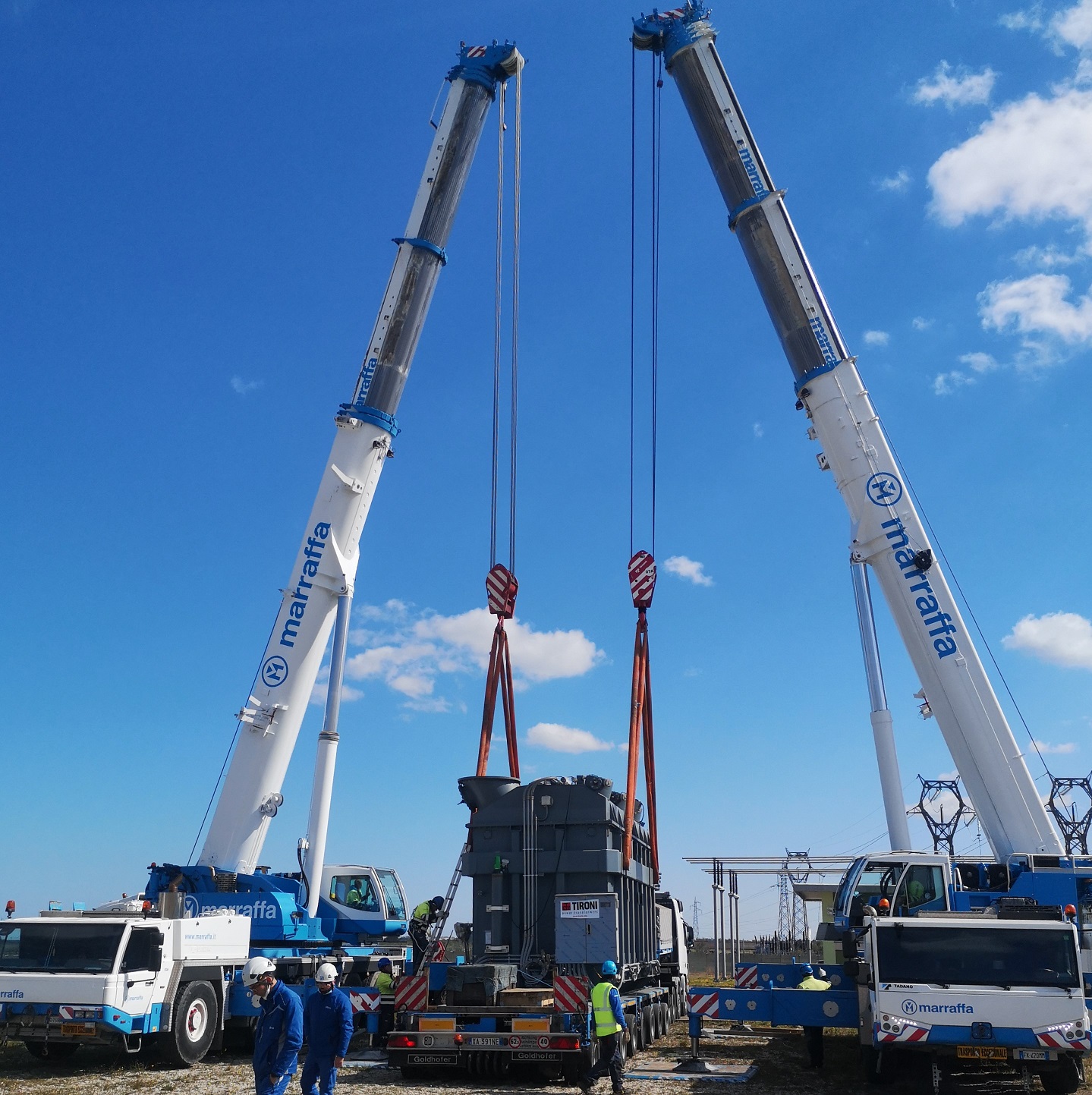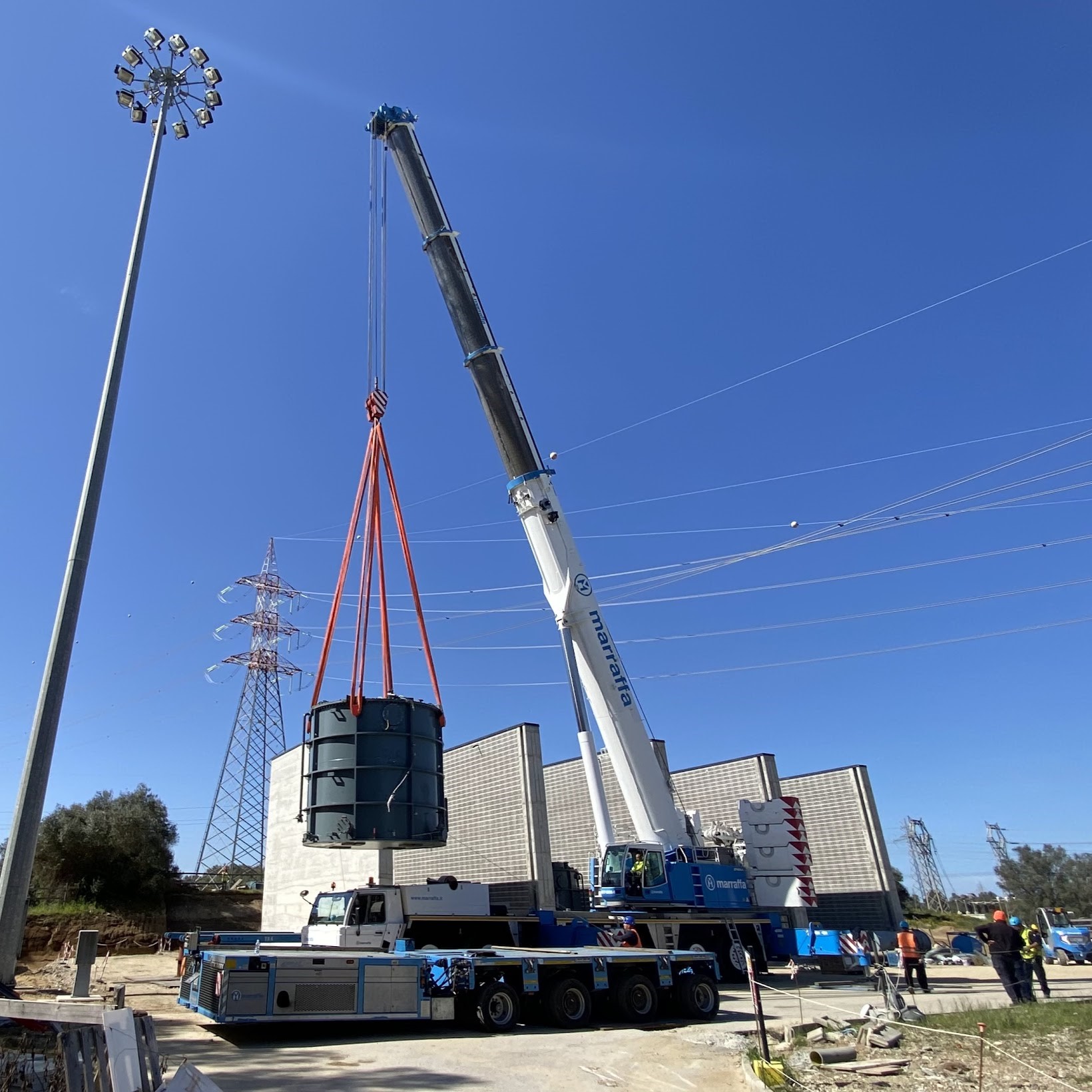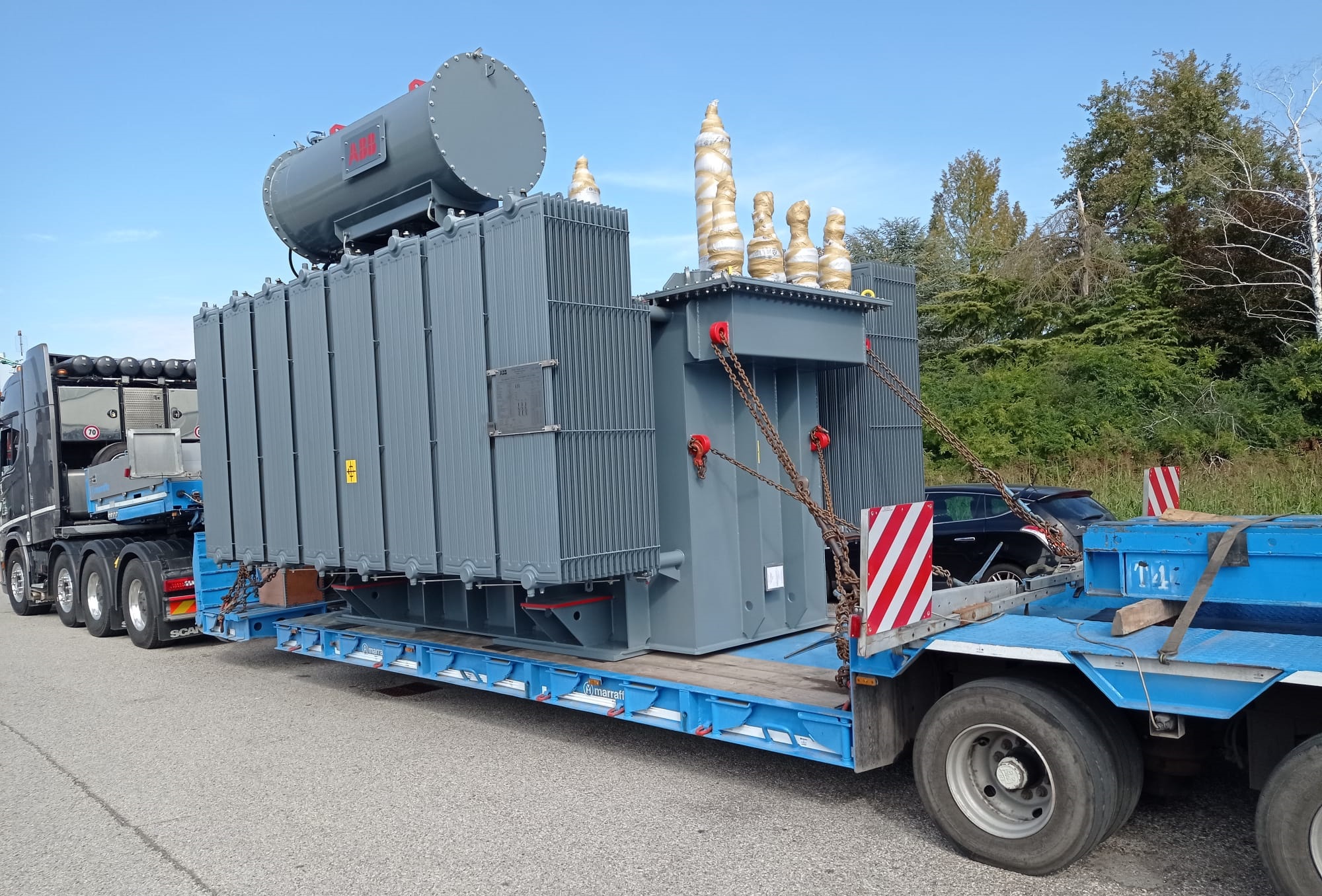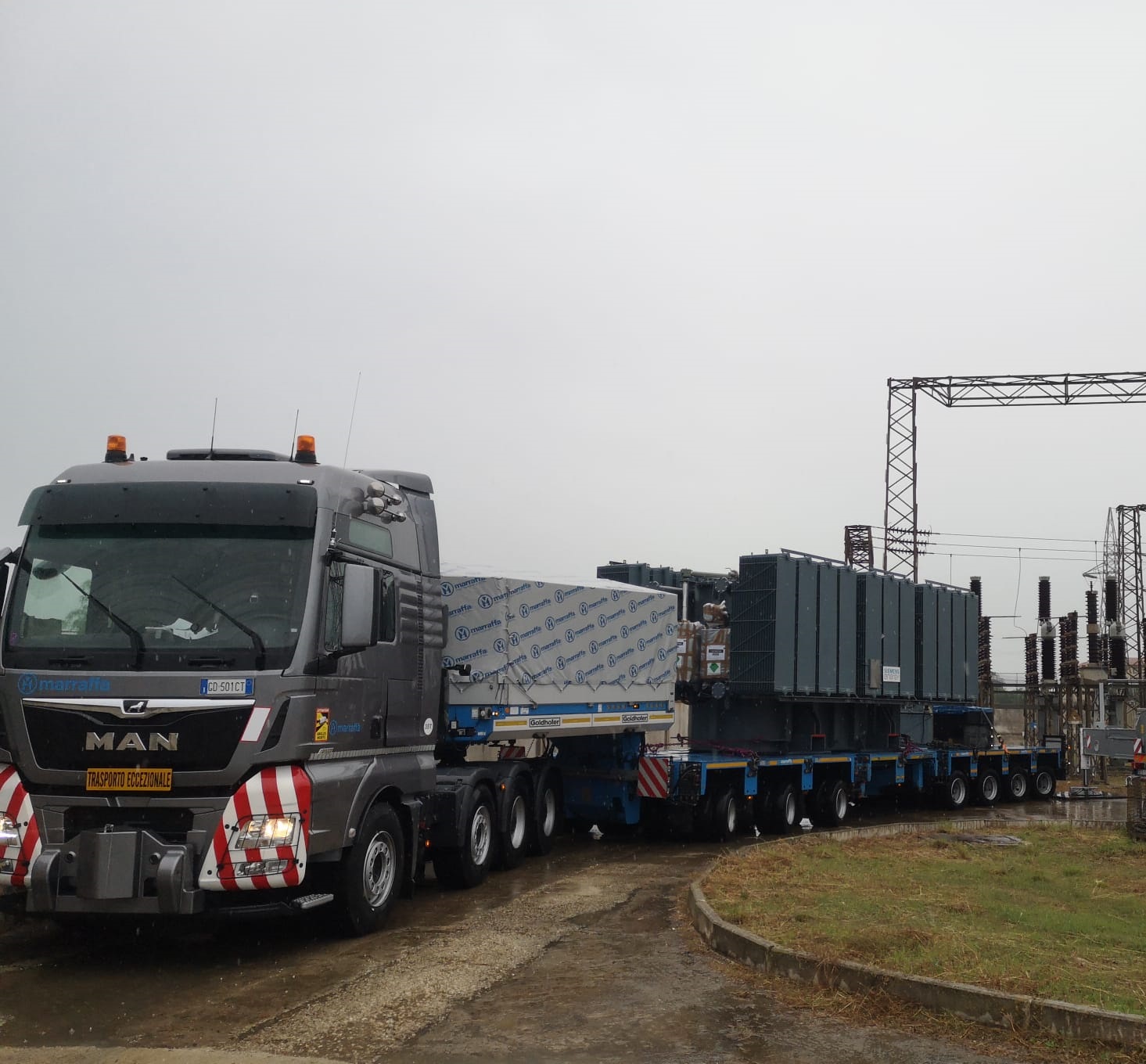 Info and quotes
Request a quote tailored to your needs, contact us by mail or free number: one of our managers will answer in 3 rings providing all the information you need.
Other services that may interest you
Trust the experts industrial handling, discover all the services offered by Marraffa.