Port services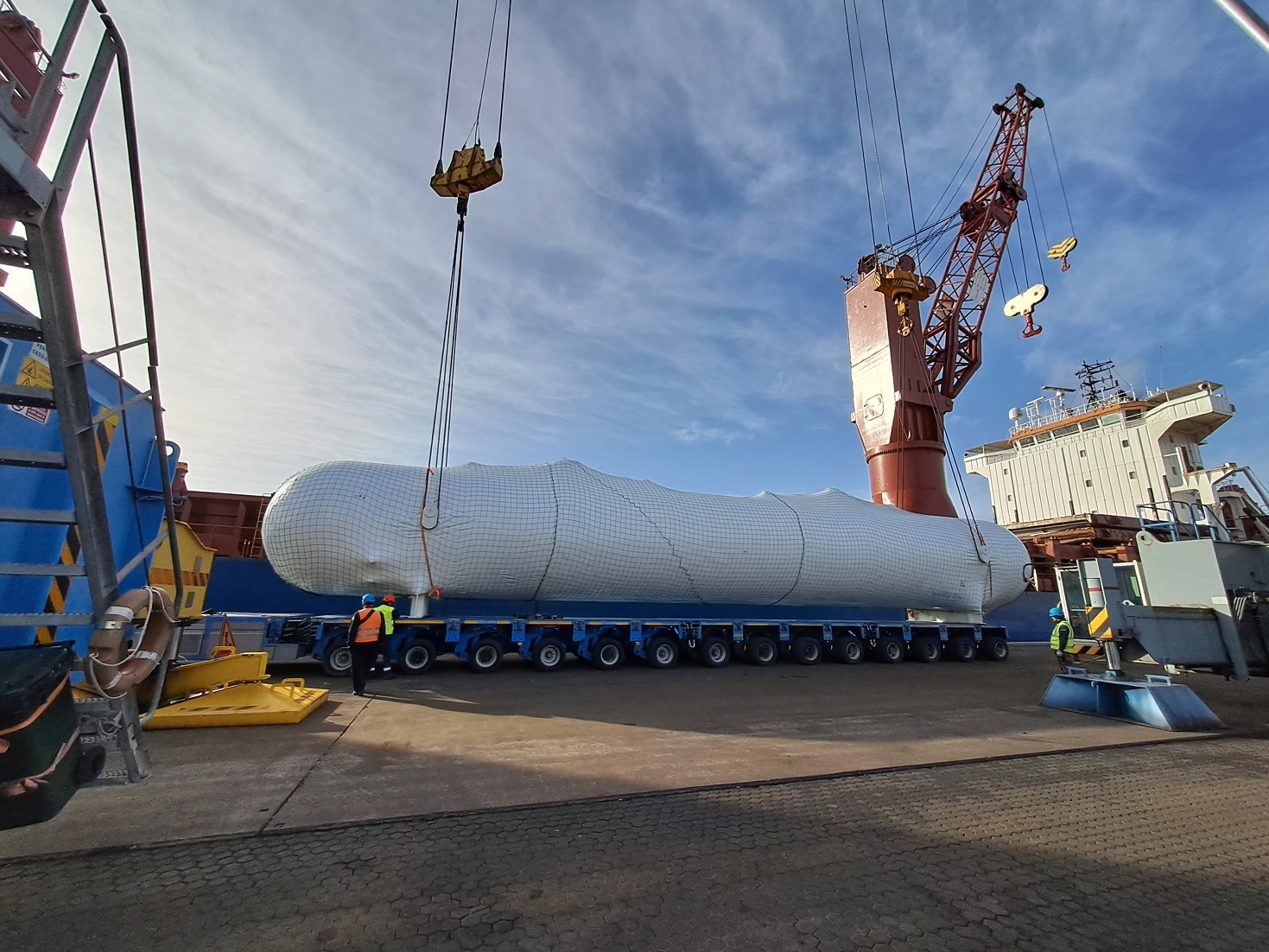 Port services Taranto - Bari - Marghera
Marraffa provides port handling services for heavy vehicles, exceptional loads, equipment and containers in several commercial ports in Italy, including the port of Taranto, Bari and Marghera.
With the help of port cranes, crane trucks, forklifts and aerial platforms, Marraffa is able to organize specialized port services, being able to count on a staff extremely specialized in handling exceptional loads in the logistic, port and industrial sectors, all in compliance with all safety regulations at various ports in Italy and the Adriatic Sea.
Definition of port services and operations
Port services, by law, are all those operations of loading, unloading, transshipment, storage and more generally of handling of goods or any other material carried out in the port.
The admitted services are identified and authorized by the port and maritime authorities through specific regulations in compliance with the criteria established by the Ministry of Infrastructure and Transport on behalf of the Department for Transport and Navigation. Companies specializing in exceptional transport in the port environment must necessarily have a concession, which is granted only if they possess suitable organizational and professional prerequisites. Marraffa is an recognized port company authorized for port handling in the ports of Taranto and Marghera, i.e. the embarkation and disembarkation on behalf of third parties of steel products in packages and bulk, mechanical engineering, wind turbine components, other various goods with different volumes and sizes and roll-on/roll-off traffic.
Port authorizations in accordance with art.16 of Law 84/1994 and ss.mm.ii. which owns Marraffa:
Port of Taranto, Ionian Sea Port System Authority: Port operations on behalf of third parties for loading/unloading and storage/movement of industrial equipment, wind power plant components, iron and steel products, empty or full containers of raw materials, boats and vessels.
Port of Venice, Port System Authority of the Northern Adriatic Sea: Transport of exceptional items in the port area
Port of Bari, Port System Authority of the Levant: Specialized activities of horizontal handling of goods with exceptional characteristics, depending on weight and/or dimensions, using suitable mechanical vehicles.
What does a licensed port company do?
The port enterprise (port operator) by definition is a company entitled and legitimated to the handling of goods and exceptional cargoes within a given port, subject to authorization, being able to have exclusive use of certain quays or terminals - therefore fixed positions - assuming a central role in the port of interest.
Authorised port undertakings fulfil specific organisational and professional requirements, including:
organization of the company, which must be able to ensure operativeness, professionalism and security for port movements;
Possession of suitable means and adequate technical equipment, which comply with security standards;
Adequate staff of workers.
Here are all the port handling services of embarkation and disembarkation carried out by Marraffa:
Container
General cargo
Exceptional loads
Exceptional plant engineering
Components for wind turbines.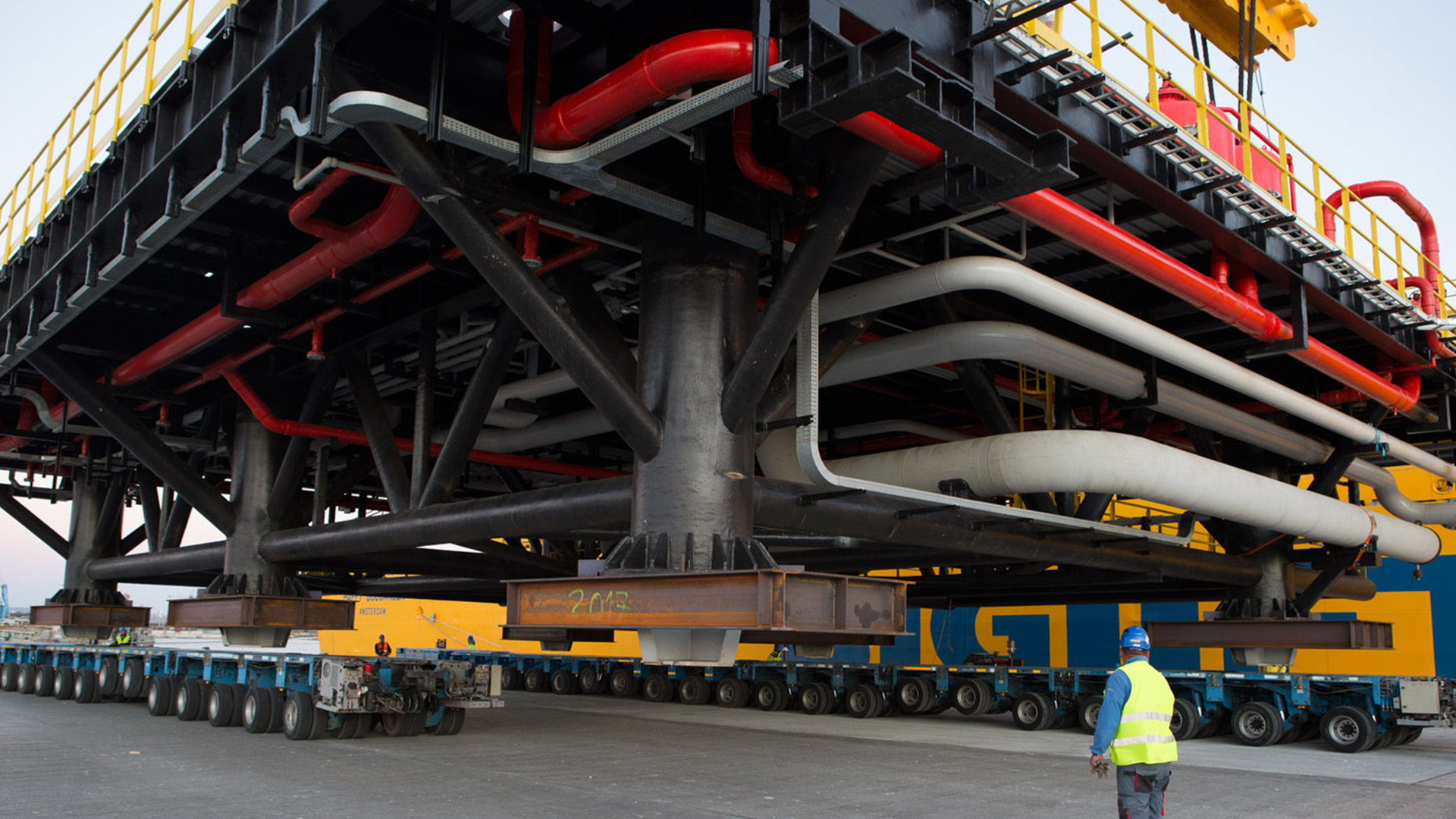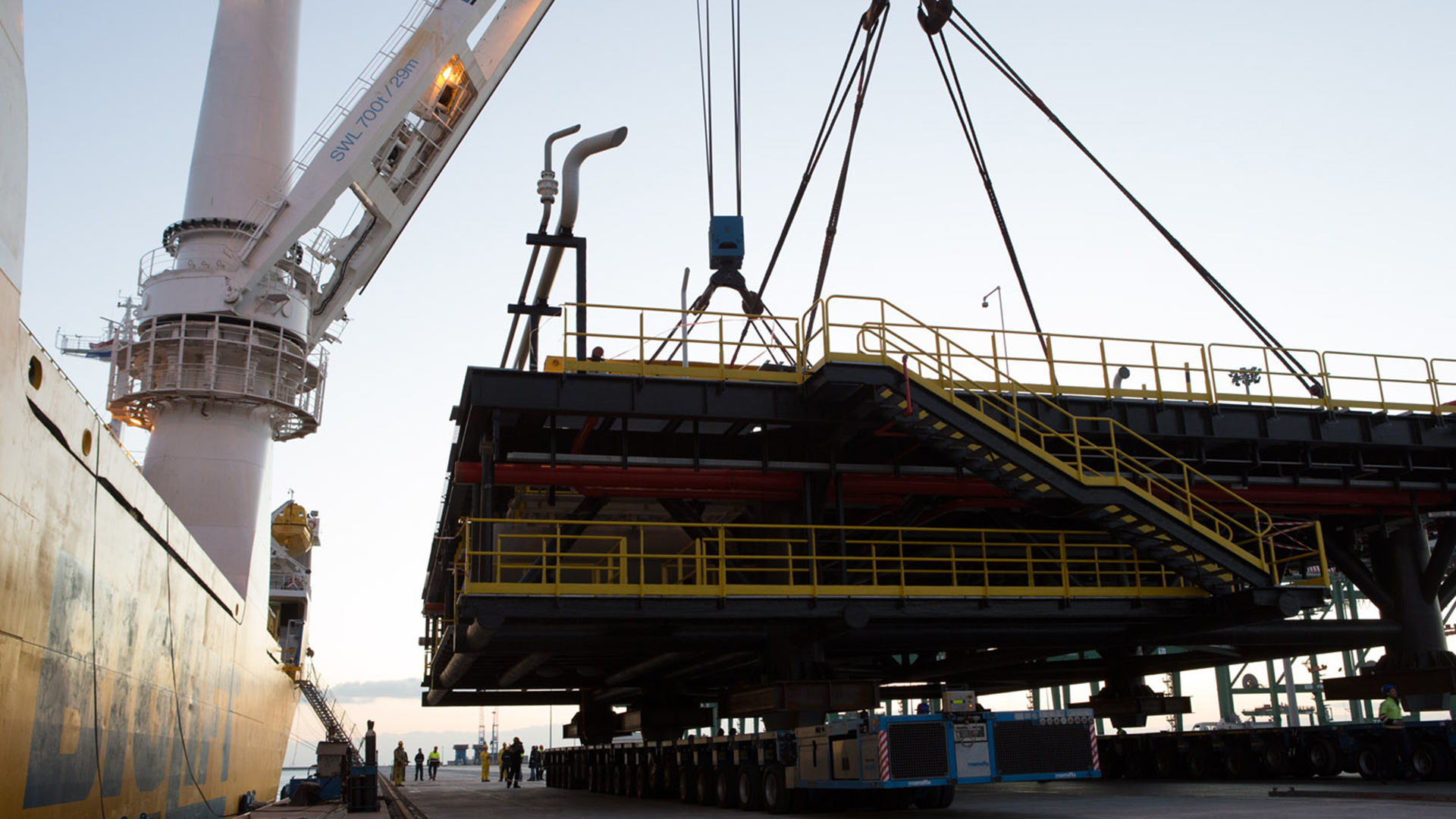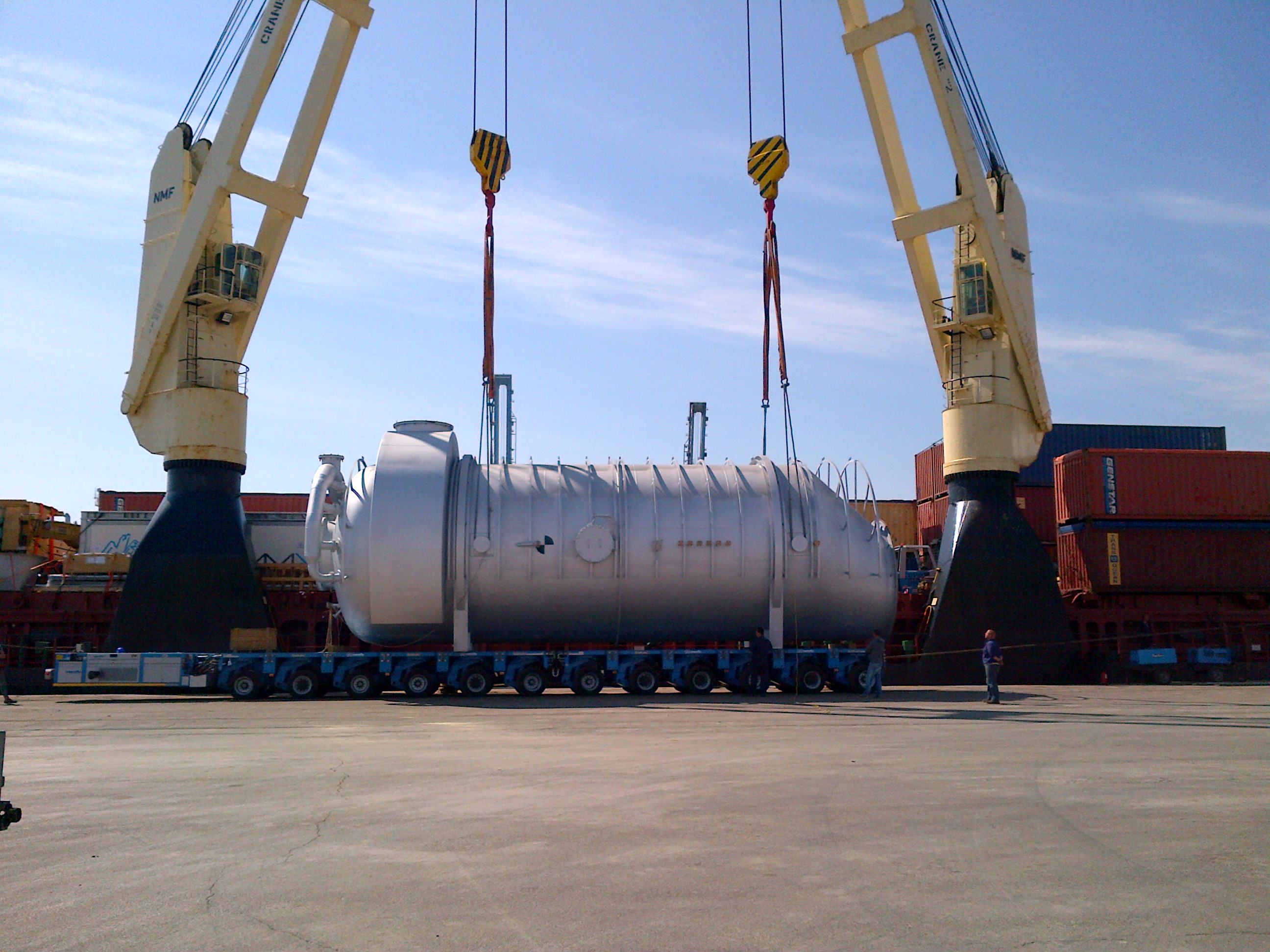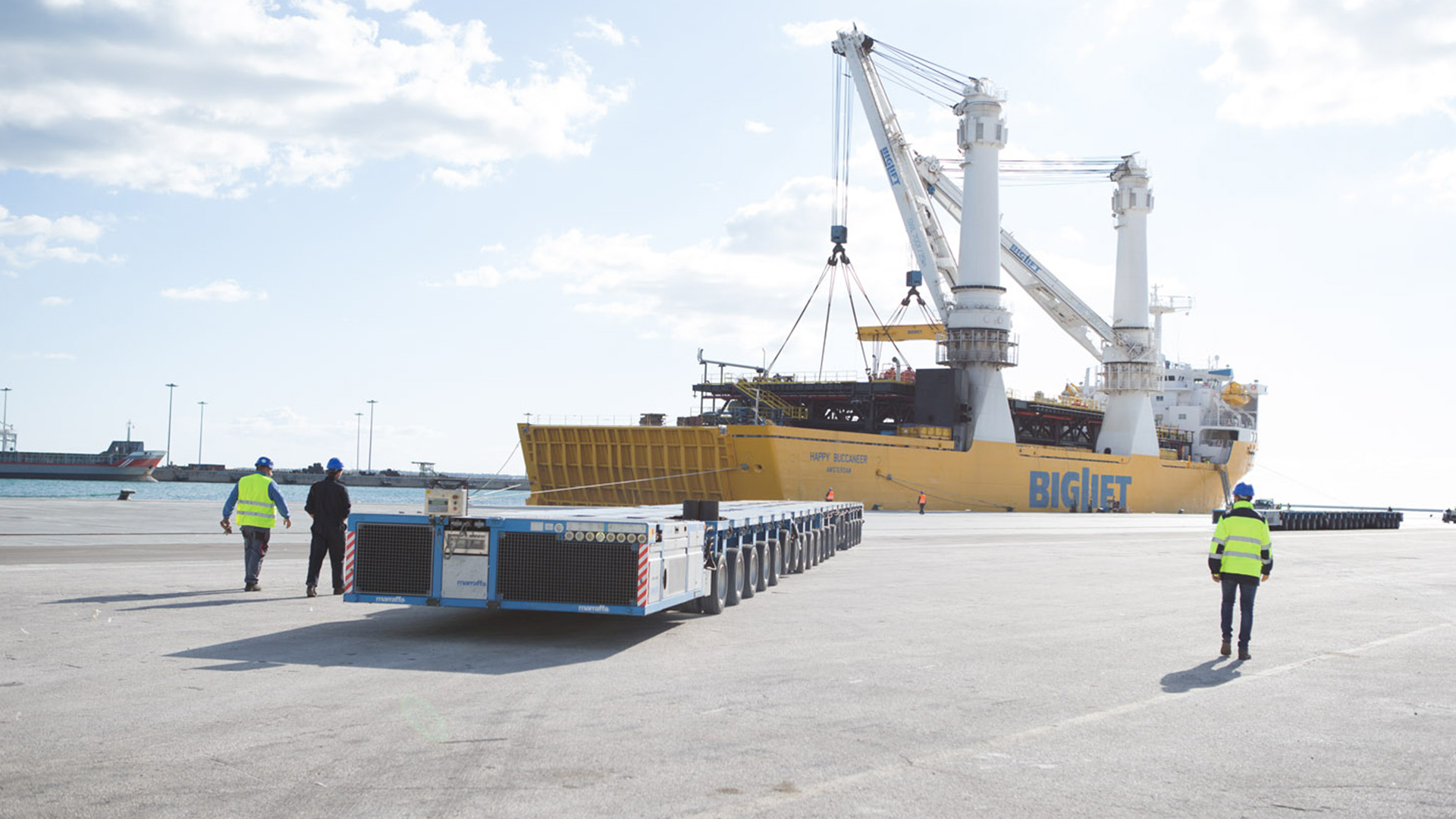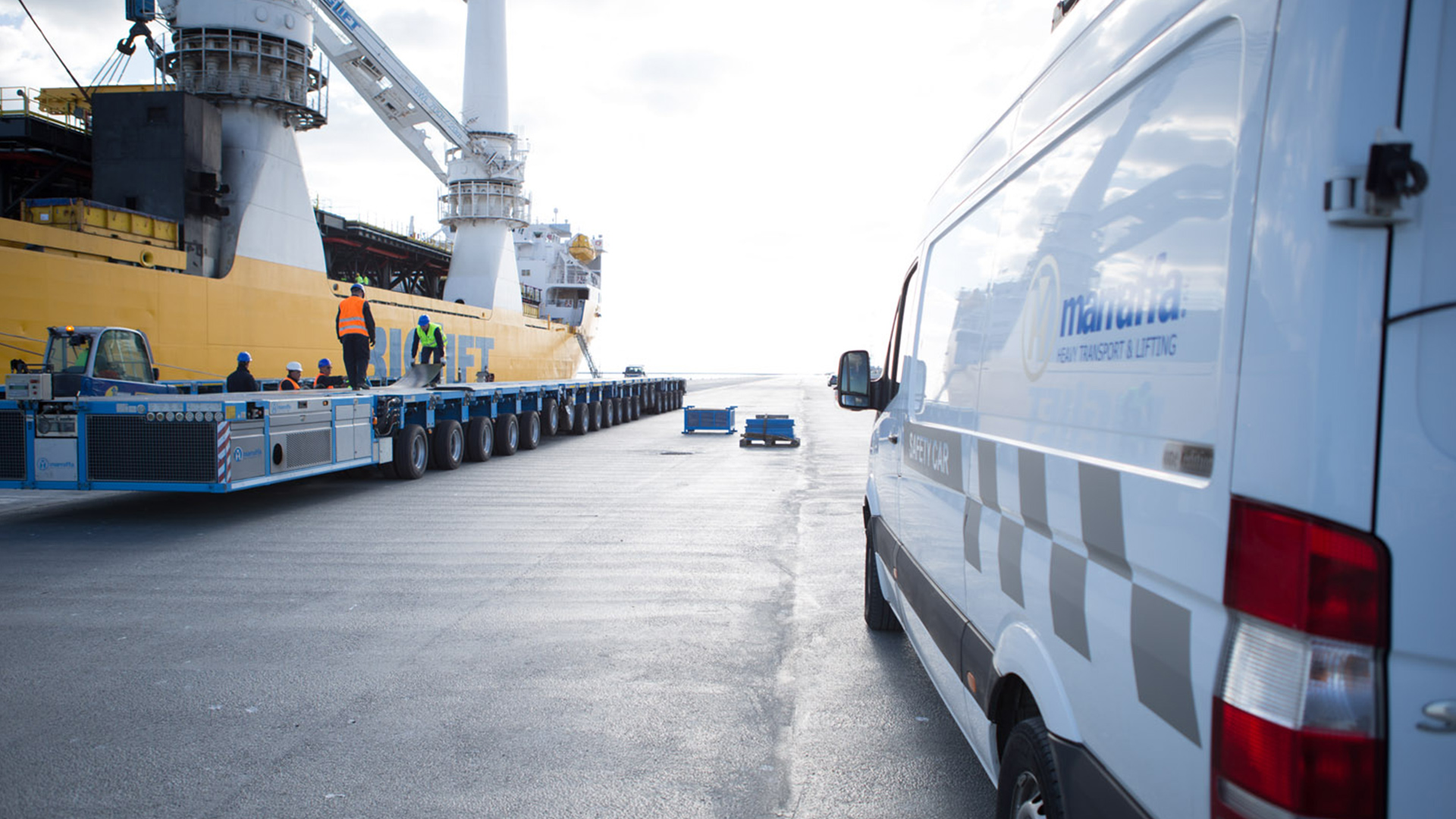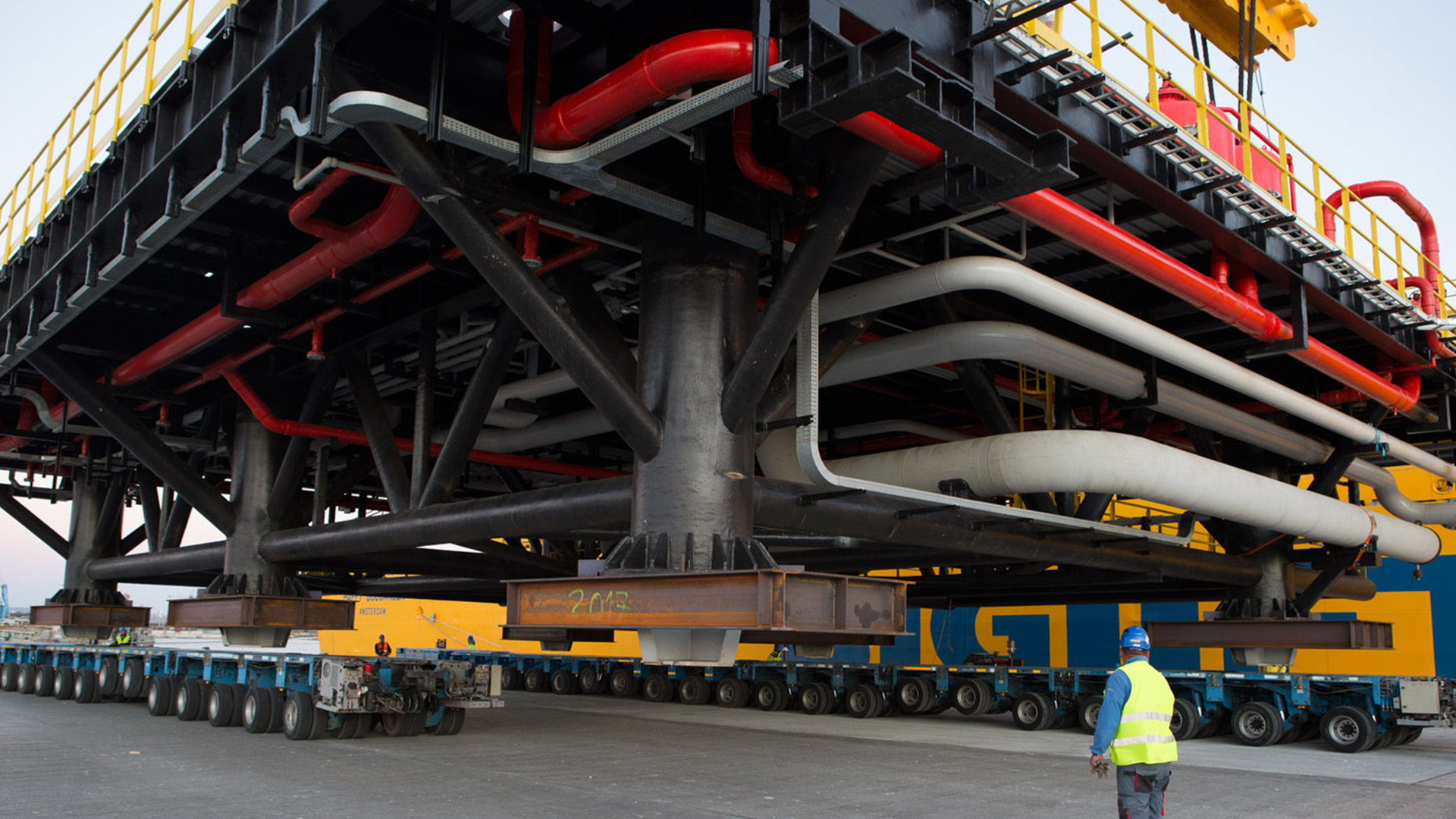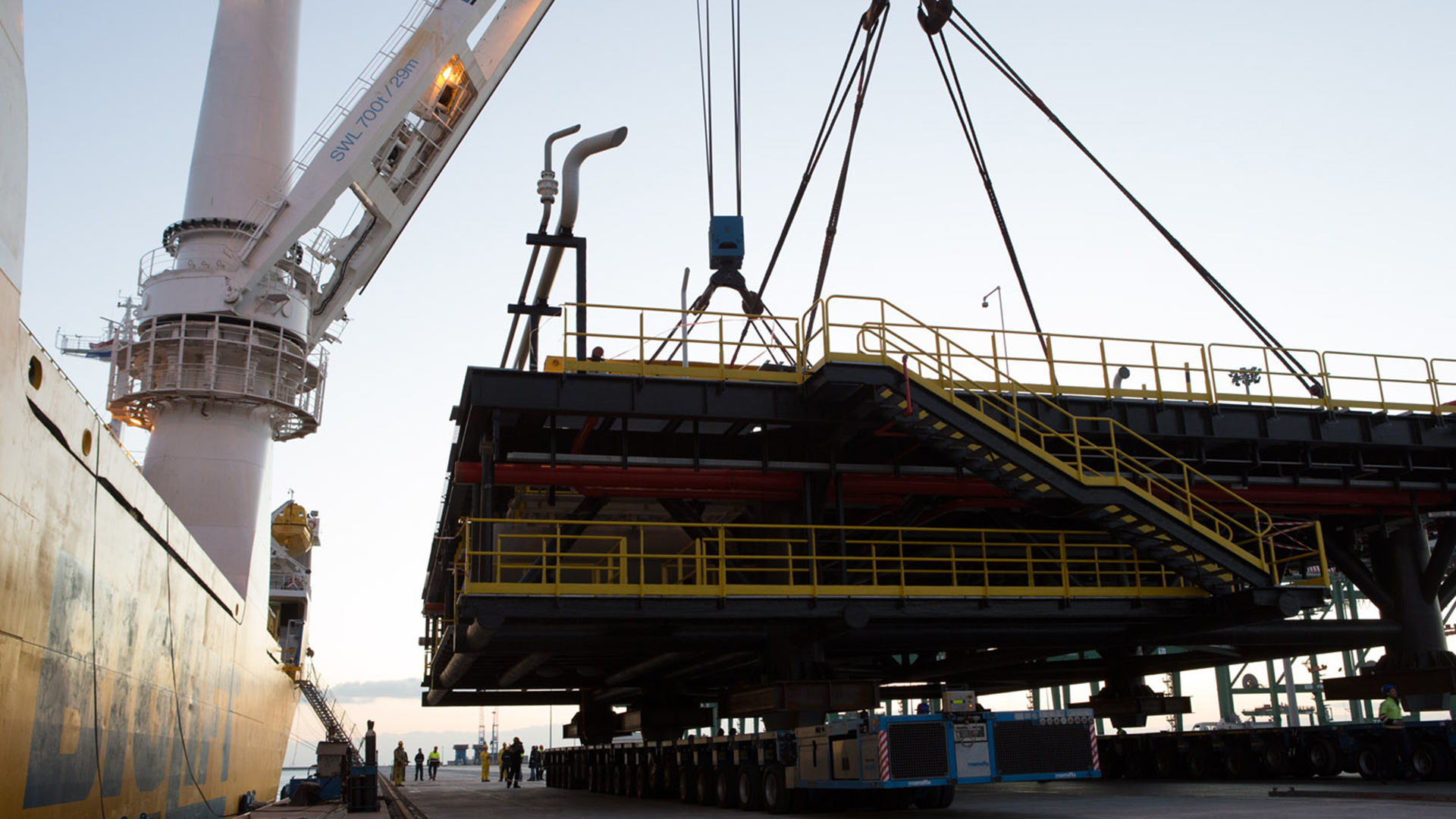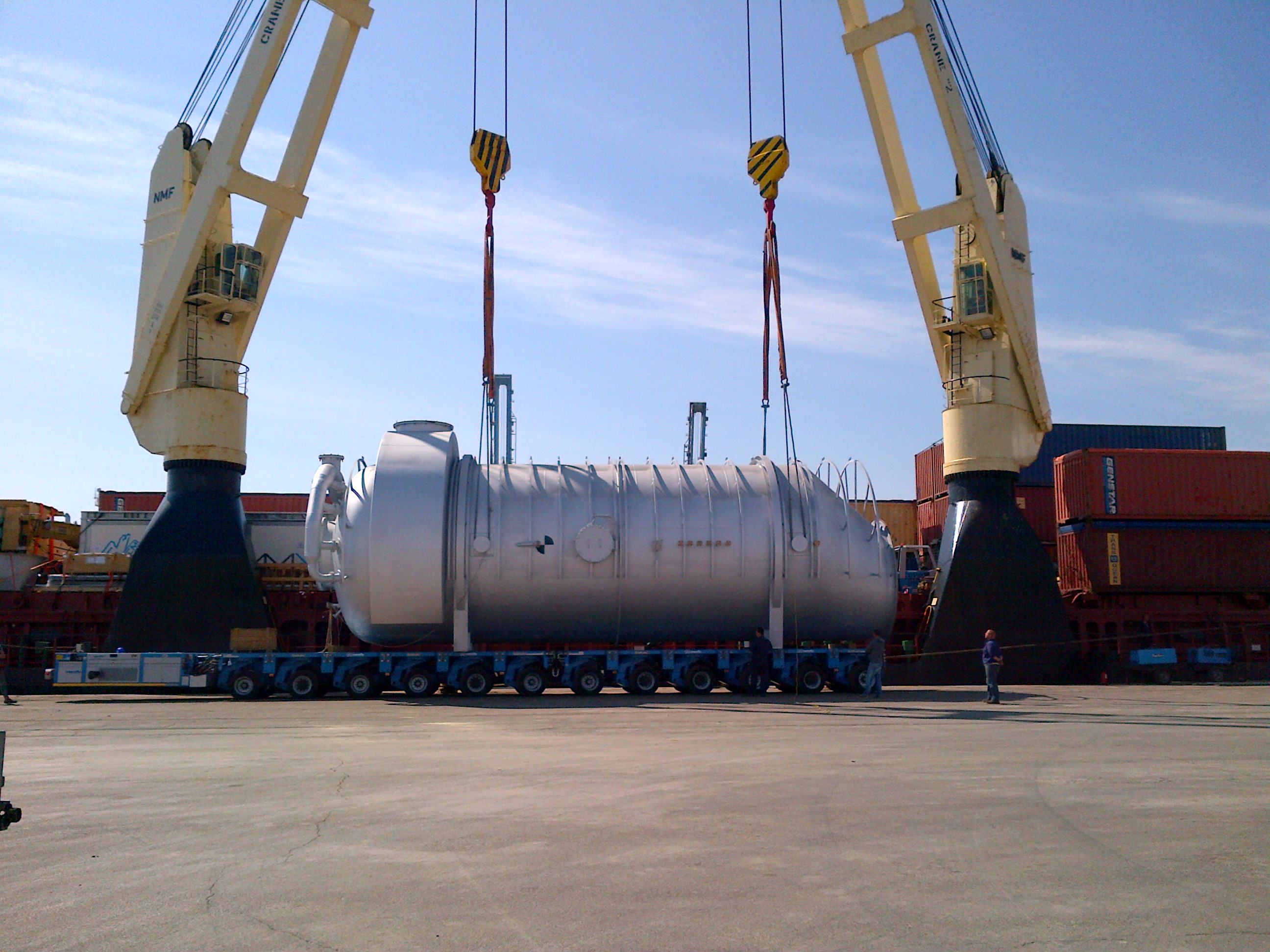 Info and quotes
Request a quote tailored to your needs, contact us by mail or free number: one of our managers will answer in 3 rings providing all the information you need.
Other services that may interest you
Trust the experts industrial handling, discover all the services offered by Marraffa.